Additions to Your Summer Reading List
Whether it's sitting on the beach or in an air-conditioned room, summer is a great time to catch up on some reading. This issue's authors delve into topics as diverse as state politics and dark fiction, as well as stories of self-discovery and self-healing.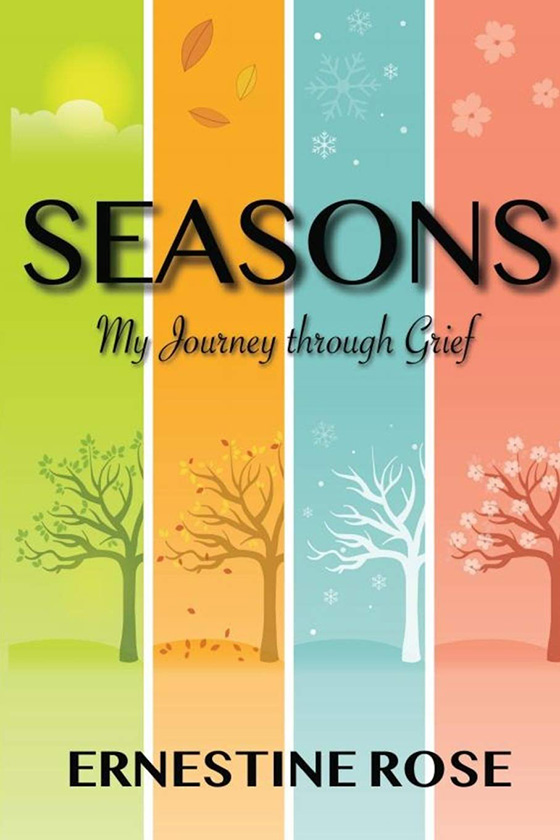 "Seasons: My Journey through Grief"
Ernestine Rose '72

The book chronicles Rose's dealing with grief after the death of her husband.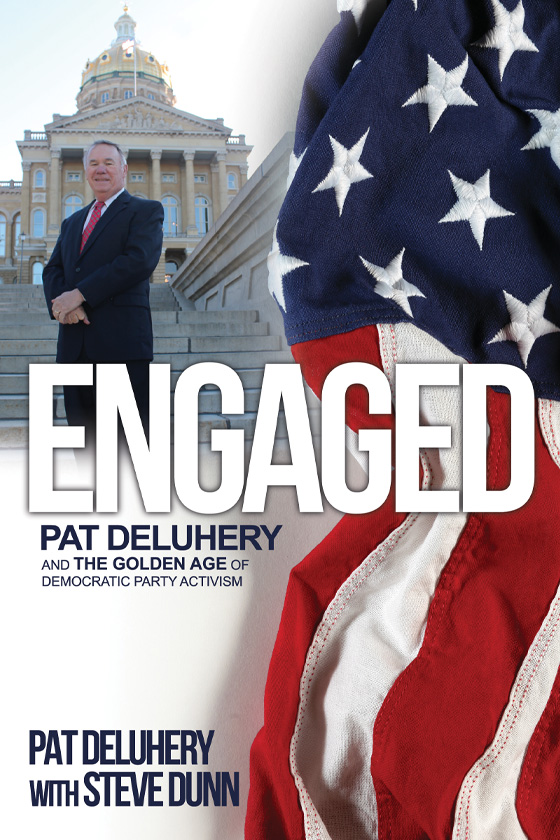 "Engaged: Pat Deluhery and the Golden Age of Democratic Party Activism"
Pat Deluhery and Steve Dunn '71

Long-time Iowa state Senator Deluhery looks back at his life and accomplished career with the help of prolific biographer Dunn.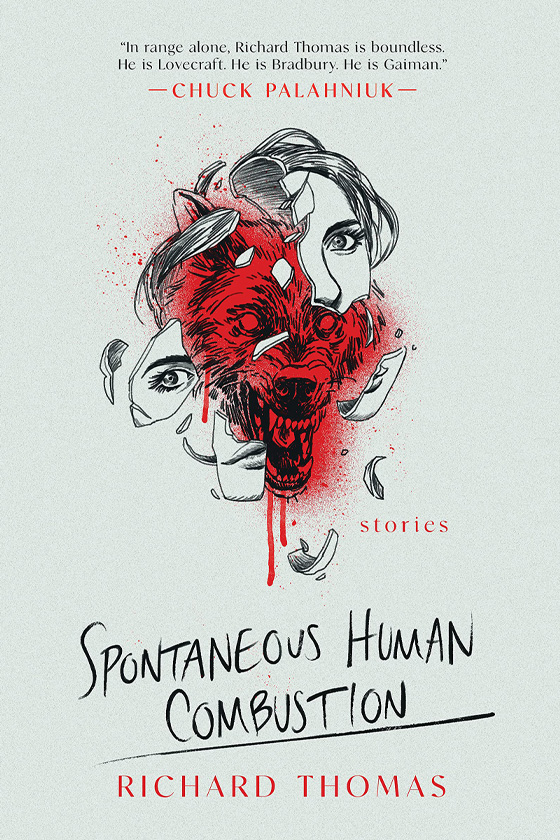 "Spontaneous Human Combustion"
Richard Thomas '90

This collection of 14 short stories pushes the boundaries of dark fiction in an intoxicating, piercing blend of fantasy, science fiction and horror.
"Breaking the Spell"
Rocky Smolin '70

The story of one man's journey to discover the truth of his personal boundaries and the spells that hold him.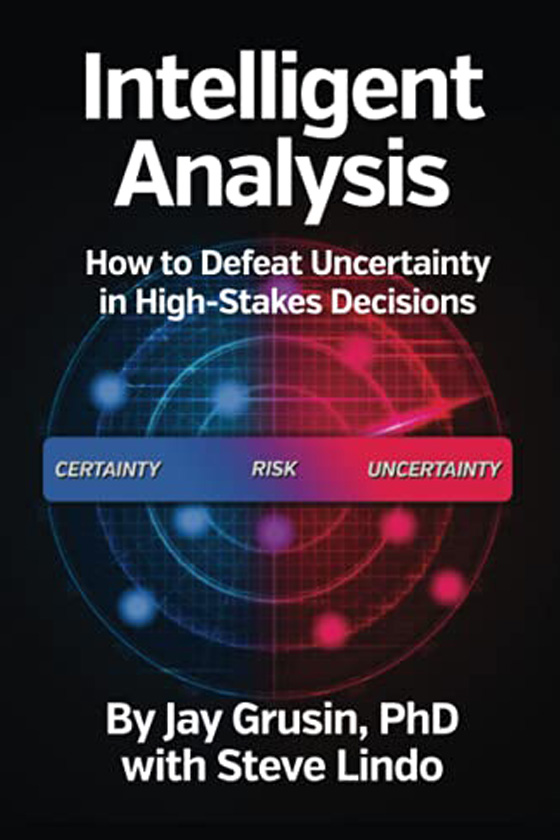 "Intelligent Analysis: How to Defeat Uncertainty in High-Stakes Decisions"
Jay Grusin '70 with Steve Lindo

The former CIA analyst provides private-sector audiences—and the analysts that support them—a set of tools to stress test their decisions before executing them and to assess their decisions for soundness.
"To Martin, With Love"
Brad Bujnowski '84

A touching yet painful inquiry into one family's imperfect lives, as explored during a father's critical, 17-hour hospitalization.