McCord Lecture Series
Background
The McCord Lecture Series brings prominent business executives to the Bradley University campus to meet with students, faculty, and the community to discuss managerial and organizational applications. This series was made possible through the financial support of Illinois Mutual Life Insurance Company and named in honor of business role model and community leader, Robert A. McCord.
Through this series, attendees get the chance to meet leaders like ones they may read about in BusinessWeek and The Wall Street Journal and to discuss the challenges of leading a major enterprise. Recent speakers include Shannon Schuyler, Principal - Chief Purpose Officer at PwC, Michele Sullivan, President of the Caterpillar Foundation and Director of Corporate Social Innovation, Mike Dalton, President of Maui Jim, and John "Ozzy" Osborne, President and CEO of BBDO New York.
Upcoming Events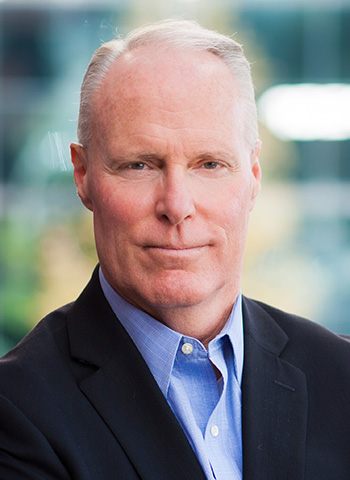 The Foster College of Business is pleased to welcome Tom Sosnoff, founder of thinkorswim, plus founder and co-CEO of tastytrade, for the 43rd McCord Lecture on Wednesday, February 27th from 4:00-5:00pm in the Peplow Pavilion at the Hayden-Clark Alumni Center. Heavy hors d'oeuvres will be served.
Sosnoff, a former trader, became one of Chicago's well-known serial entrepreneurs in financial technology by building a breakthrough options-trading platform, which was later sold for $750 million. Presenting "Lifers, leaders and likes: the story of creating over a billion dollars of successful businesses in the highly competitive world of finance and money as told by Tom Sosnoff," you will hear first hand how he continues to drive innovation and you can, too.
To RSVP for this event, please contact Karla Layne at ksl@bradley.edu or 309-677-2296. Deadline to RSVP is February 18, 2019.