Crystal Murdock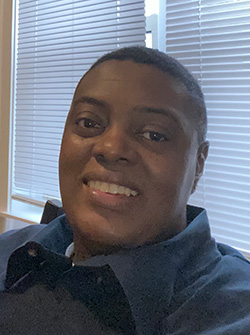 Biography
Dr. Murdock is an Assistant Professor of Counseling at Bradley University. She is a National Certified Counselor and Licensed Clinical Professional Counselor in Illinois. Her counseling experiences have included urban schools, private practice and community behavioral health centers.
Crystal's teaching experience is master-level mental health counseling at Adler University. She taught Treatment Planning, Group Counseling, and Maladaptive Behaviors.
Crystal holds a Doctorate in Counselor Education and Supervision from Adler University and an M.A. in Clinical Mental Health Counseling from Northwestern University. She is a member of the American Counseling Association and Association for Multicultural Counseling and Development.
Her research interests are the factors leading to achievement for Black Women in post-secondary education.