Management Information Systems - Cybersecurity Concentration
The concentration in cybersecurity equips you with the knowledge, skills, and abilities to defend organizations from current and future threats to information assurance.
Taking Your Future Forward
Blending business knowledge with information systems tools, a background in MIS equips you to use technology to solve business-related issues. As a Bradley student, you'll have hands-on experience with both the technical and behavioral aspects of information assurance. Pair that with a semester-long consulting project for a local business or nonprofit and a security assessment for a local business and you'll be expertly prepared for some of the nation's fastest growing careers in cybersecurity, such as cybersecurity analyst, ethical hacker, and network security administrator. The cybersecurity concentration within the MIS major has been validated by the National Security Agency.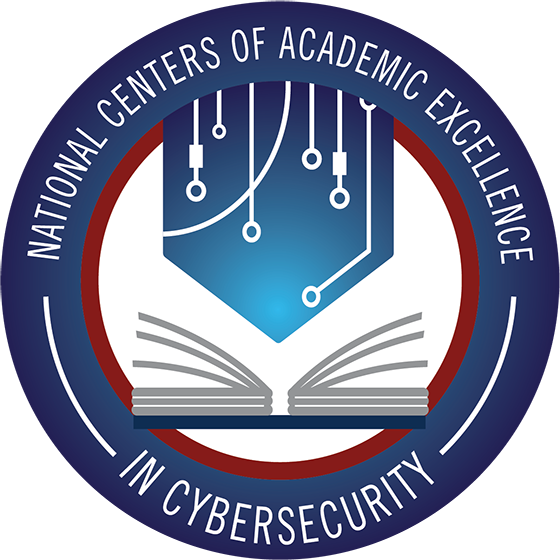 Requirements
Required Courses - 18 hrs.
CS 141: Introduction to Python Programming - 3 hrs.
MIS 272: Business Analytics Software and Applications I - 3 hrs.
MIS 373: Applied Networking - 3 hrs.
MIS 375: Business Systems Analysis and Design - 3 hrs.
MIS 379: Information Systems Security - 3 hrs.
MIS 483: Advanced Ethical Hacking - 3 hrs.
Elective Courses (choose three) - 9 hrs.
CIS 230: Introduction to Computer Forensics - 3 hrs.
CIS 330: Advanced Computer Forensics - 3 hrs.
CIS 415: Applied Cryptography - 3 hrs.
CIS 435: Computer Networks and System Security - 3 hrs.
CIS 495: Software and Web Applications Security - 3 hrs.
Course approved by the Department Chair - 3 hrs.
Students must also complete Foster College's business core.
Course Sequence
Sample program plan information is provided for sample purposes only. Students should consult with their academic advisor about their individual plan for course registration and completion of program requirements.
$AcadProgitem.courseSequenceTableOrList