What's on Stage?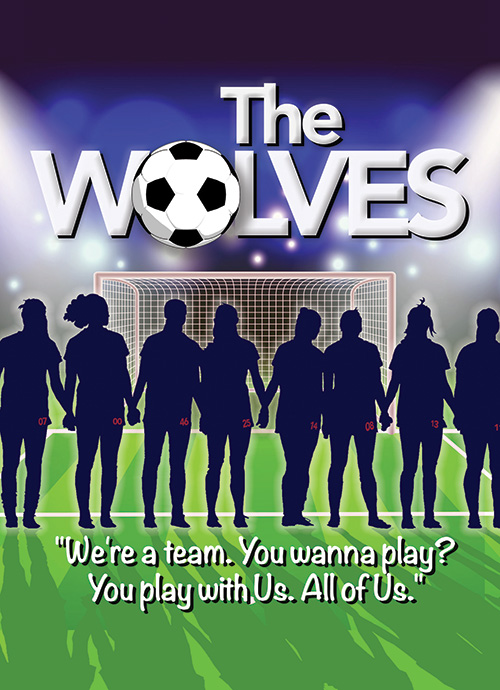 The Wolves
by Sarah DeLappe
February 27 - March 8, 2020
Thursday-Saturday 7:30 pm, Sunday 2:00 pm
The Hartmann Center for the Performing Arts
1423 St. James, Peoria, IL 61625
A girls' Under-17 soccer team warms up, cools down, stretches, lunges, and drills. But their athletic pyrotechnics and outrageous dialogue mask deeper issues as the girls struggle for unity and navigate their lives as young women warriors. A Pulitzer Prize finalist, this acclaimed, all-female play runs fast, hits hard, laughs loud, and burns with insight. Direct by NY guest artist, Ginna Hoben.
Buy Tickets
Coming Soon
A Midsummer Night's Dream
by William Shakespeare
April 23 - May 3, 2020
Wednesday-Saturday 7:30 pm, Sunday 2:00 pm
One of the most transcendent plays of all time, in a sparkling new production from director Dan Matisa (Picnic; Sense and Sensibility). Passionate young lovers lost in an Athenian forest; mistaken identity and colossal practical jokes; Faerie royalty and the side-splitting Mechanicals (the original community theater troupe); and, of course, Robin Goodfellow, a.k.a. Puck, presiding over the joy and mayhem. Plus, weddings!