Are You Hungry?
Although there are plenty of great food options on Bradley's campus, if you feel like something different, you won't have to venture far. There are several places within walking distance that offer a variety of cuisines.
Hands-down, the local go-to for breakfast, lunch and dinner is One World on the corner of Main and University. It has been a student and local favorite for years because of its delicious food and eclectic aesthetic, featuring the work of local artists.
Craving Ramen noodles? Okinawa Hibachi Sushi won't disappoint! Choose from a big, steamy bowl of noodles and protein, or go for a sushi roll.
If you love Mexican food, Jimador at Campustown has plenty to offer. You can order items a la carte or get a combo platter that's sure to satisfy your south-of-the-border cravings. And if you need a pick-me-up afterward, Starbucks is right next door.
The Fieldhouse Bar and Grill is the best place to grab a burger or wings and watch any sports game.
Dang Banh Mi & Poki serves of Vietnamese sandwiches, poke bowls and boba drinks!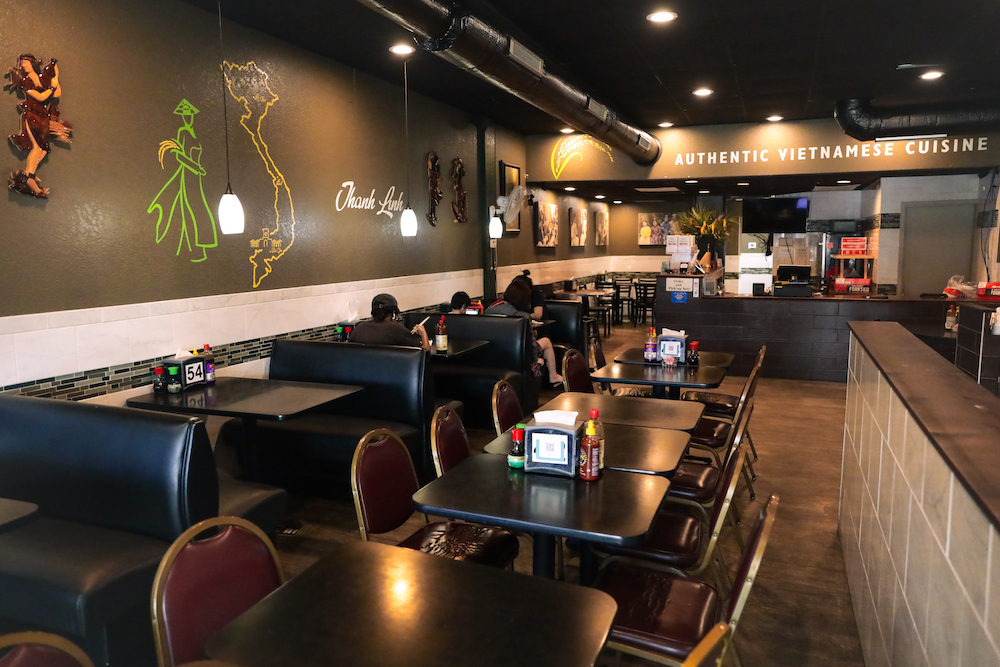 Thanh Linh's Vietnamese lunch buffet has a wide assortment of favorites like spring rolls, dumplings, rice and noodle dishes. They also have bubble tea in a variety of fruity flavors.
For plant-based vegan options, Radish Kitchen has got you covered. All menu items are made from whole foods and sourced from local organic farms.
If you're looking for Chinese takeout that is fast and friendly, look no further than Panda House at Campustown.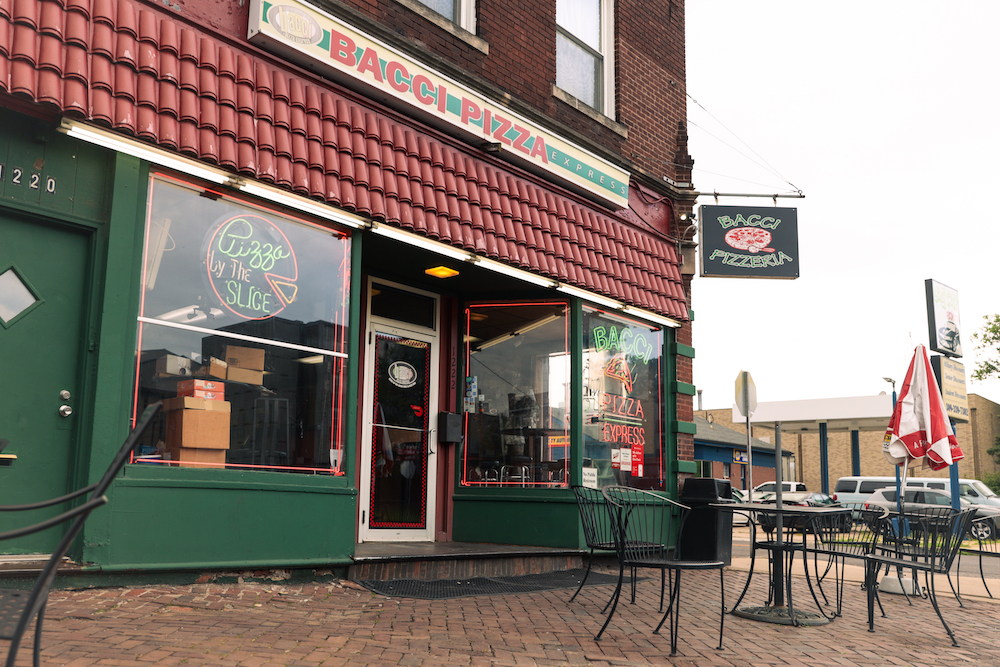 If you're in the mood for a jumbo slice of pizza, Bacci Pizzeria is just steps away from campus on the corner of Duryea Place and Bradley Ave.
And there's no shortage of sandwich places to choose from:
Whatever you're in the mood for, there's plenty to choose from!