Spring arrived in Peoria a month later than usual this year, but with it came beautiful flowers to grace our campus walks; construction on the new Business and Engineering Convergence Center continues to make great progress; summer sessions are a great way to get in extra classes; we welcomed incoming students at several orientation sessions; and young, gifted children had fun while learning at World of Wonder. (All photos by Duane Zehr)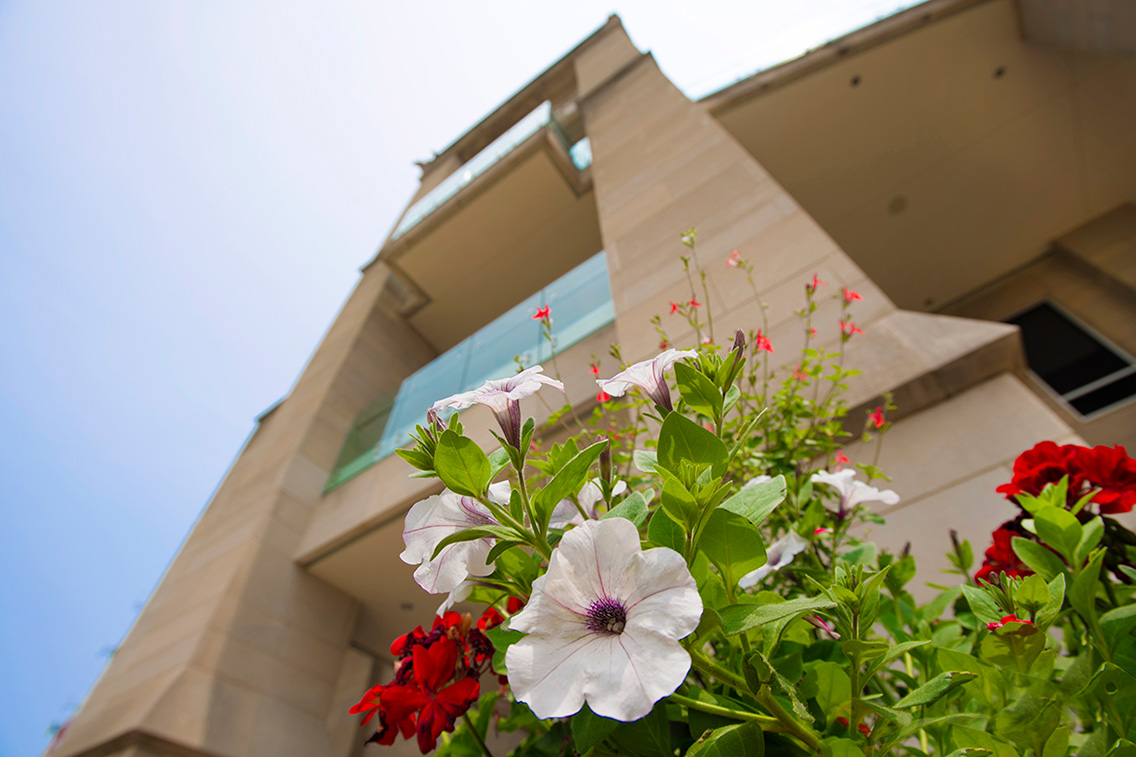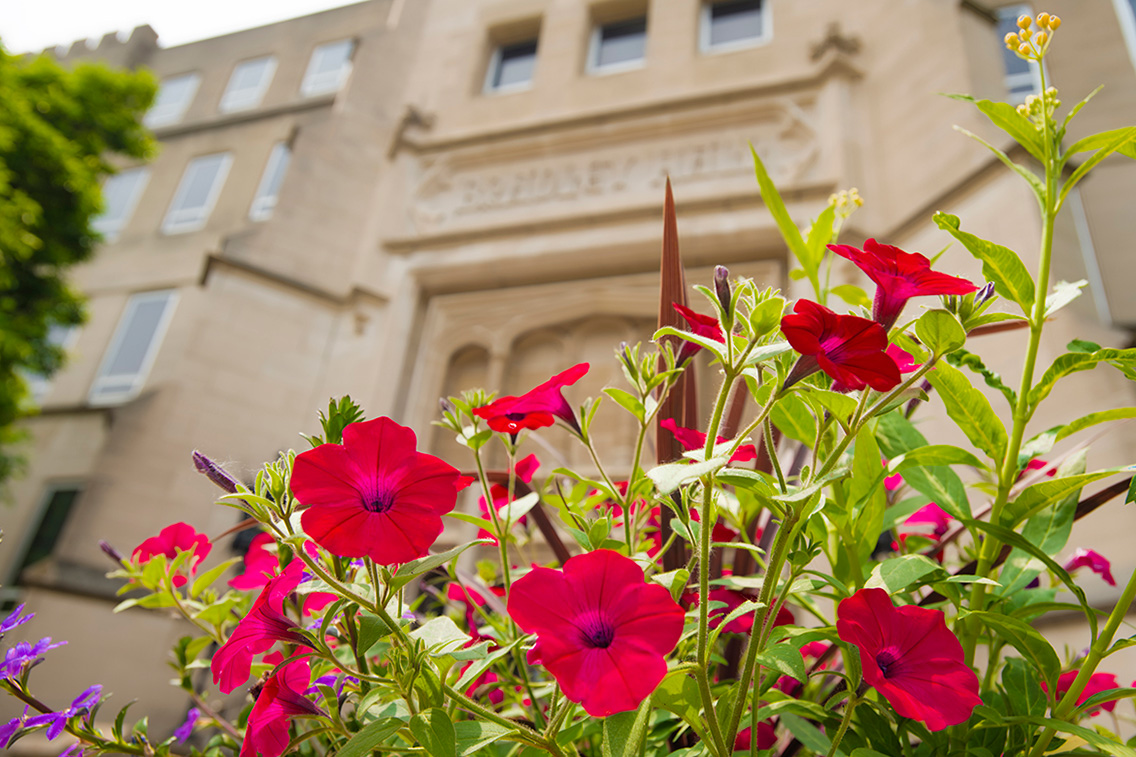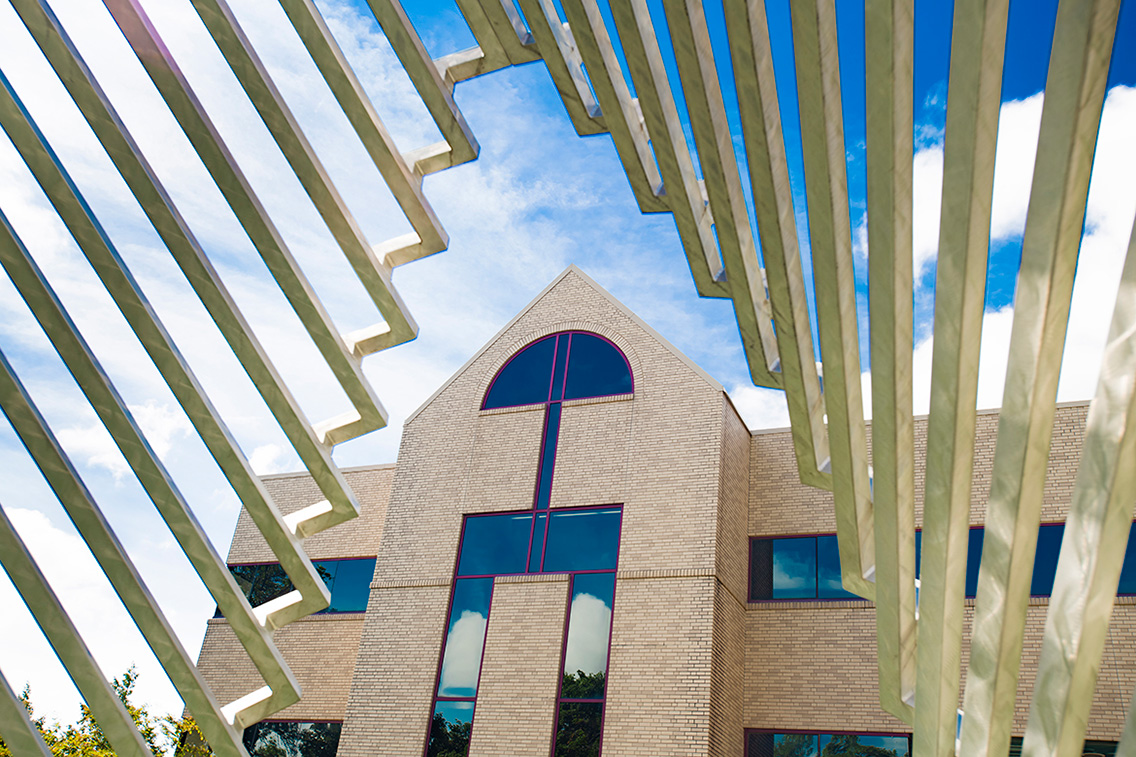 Campus always looks beautiful in the spring, no matter what the view.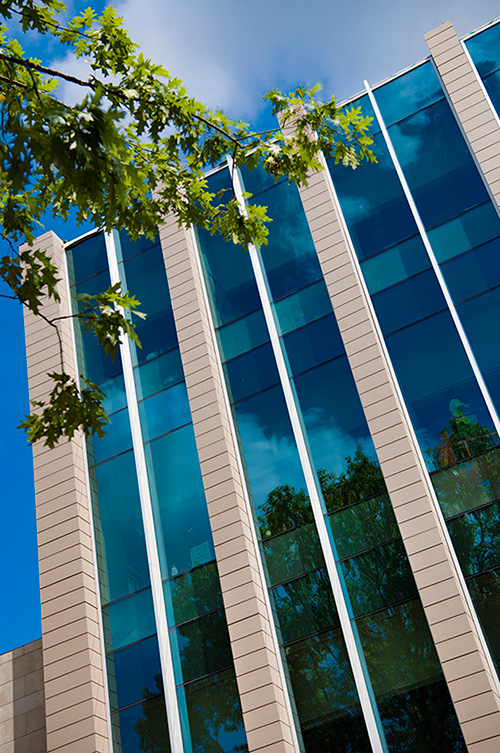 It won't be long before business and engineering students and faculty will be able to call this place home!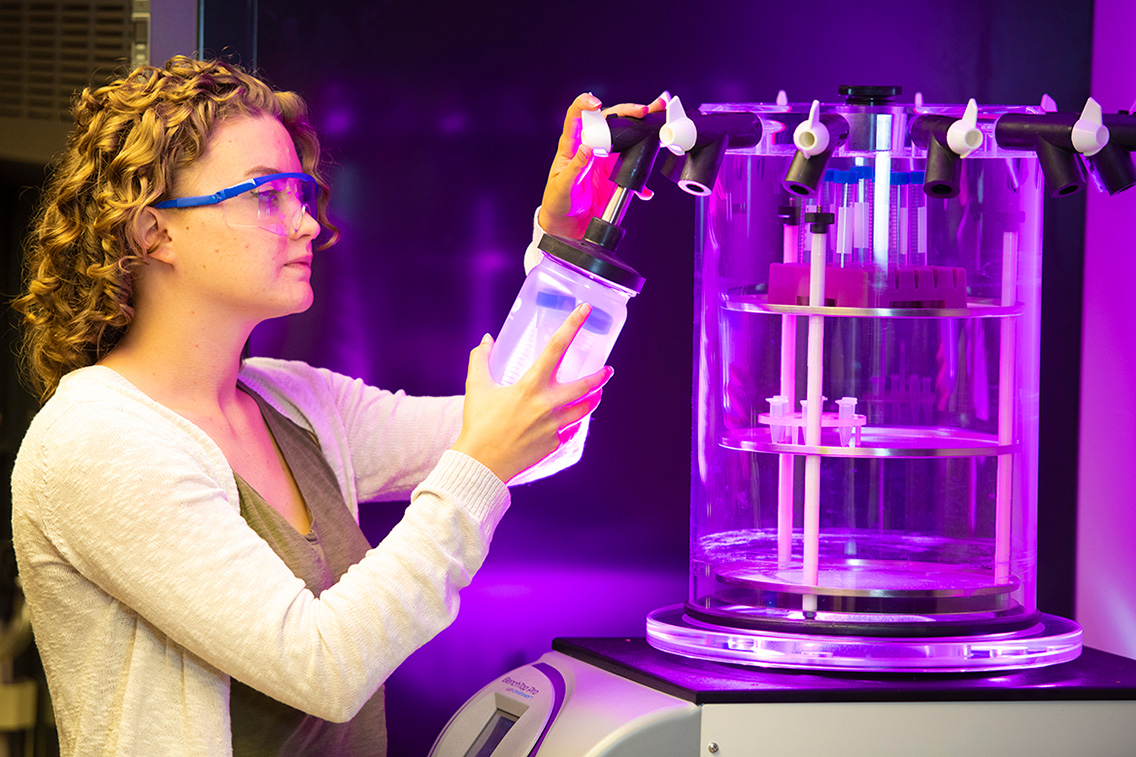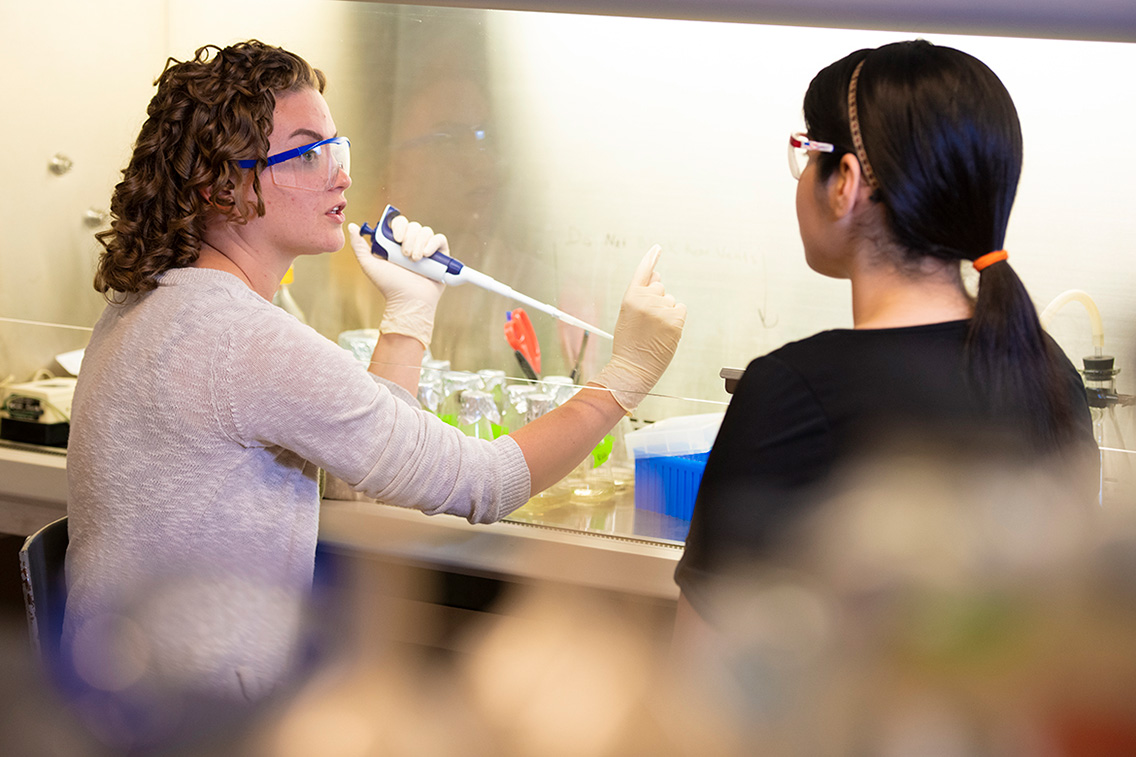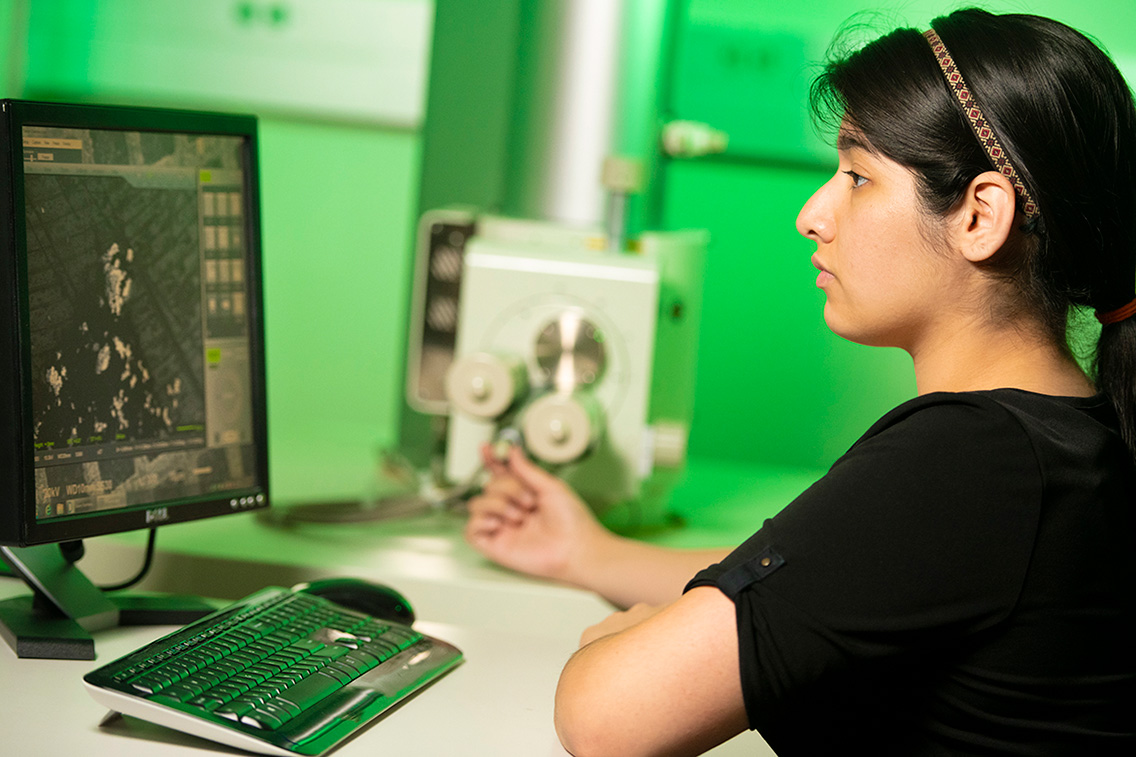 No rest for the weary: Even in summer, students are still hard at work in the chemistry lab.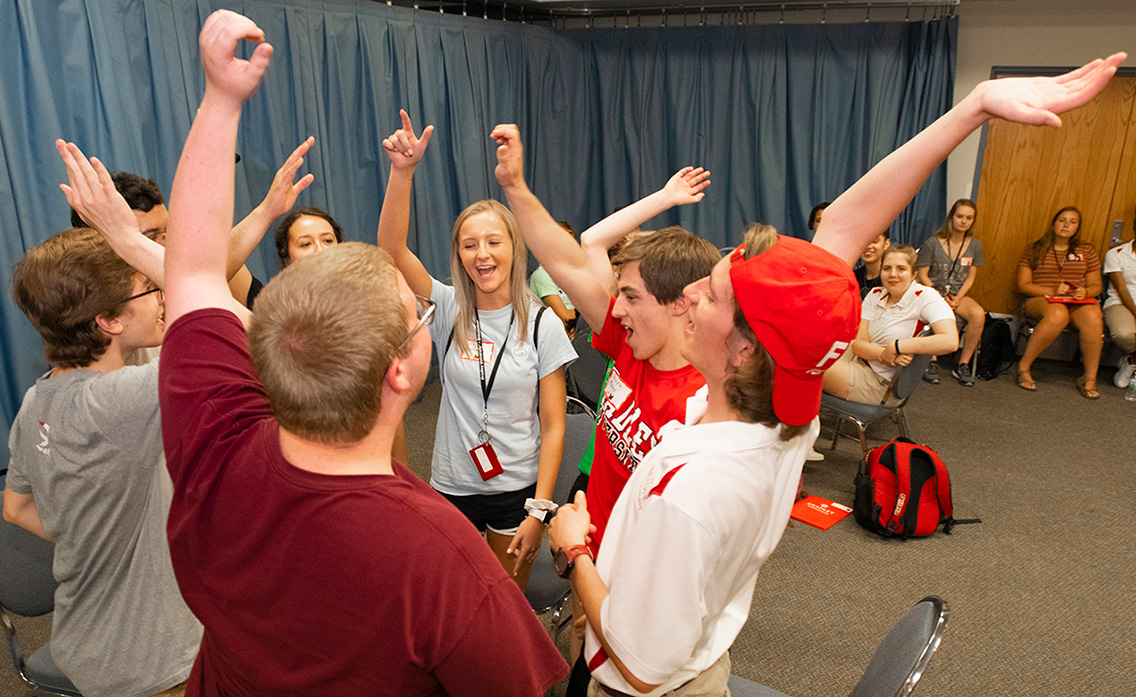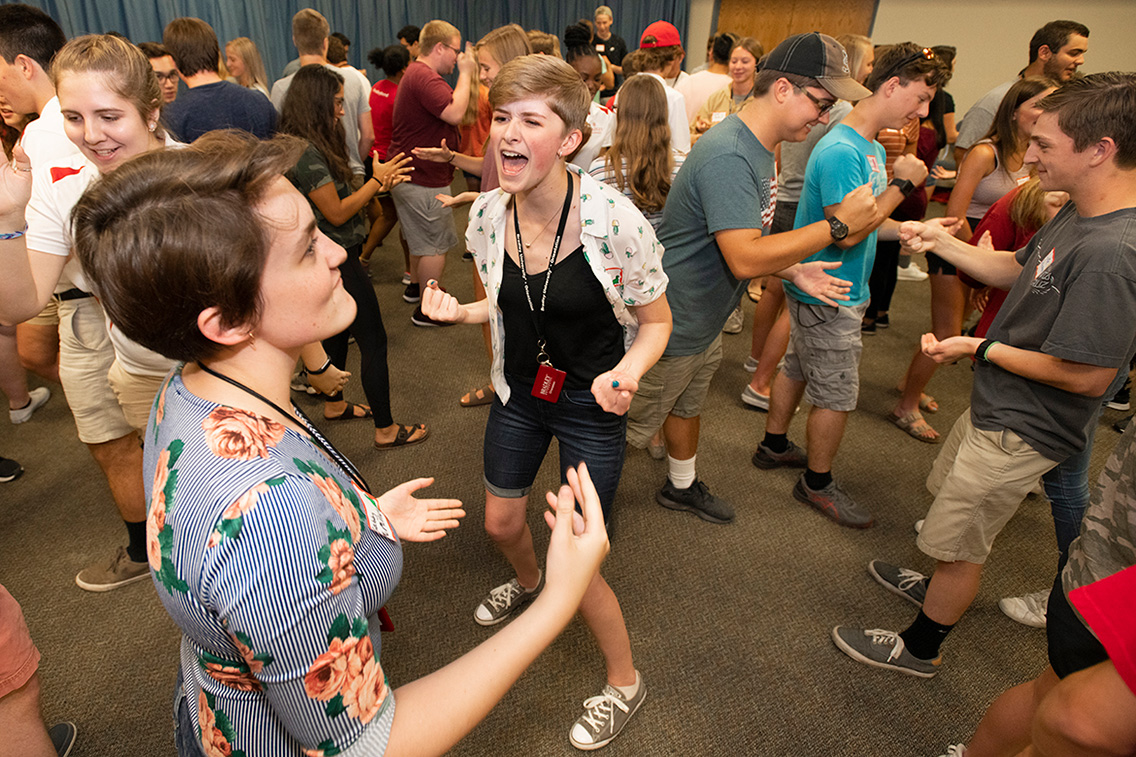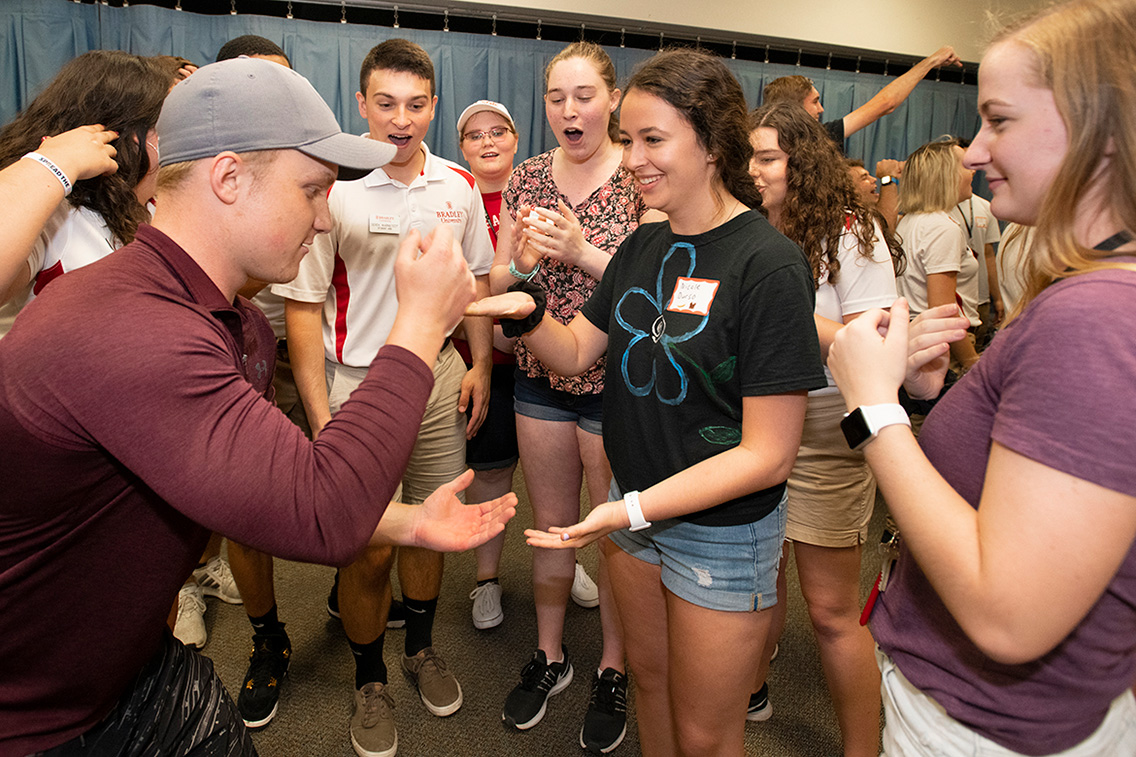 Orientation sessions abound for incoming students with fun ways of breaking the ice.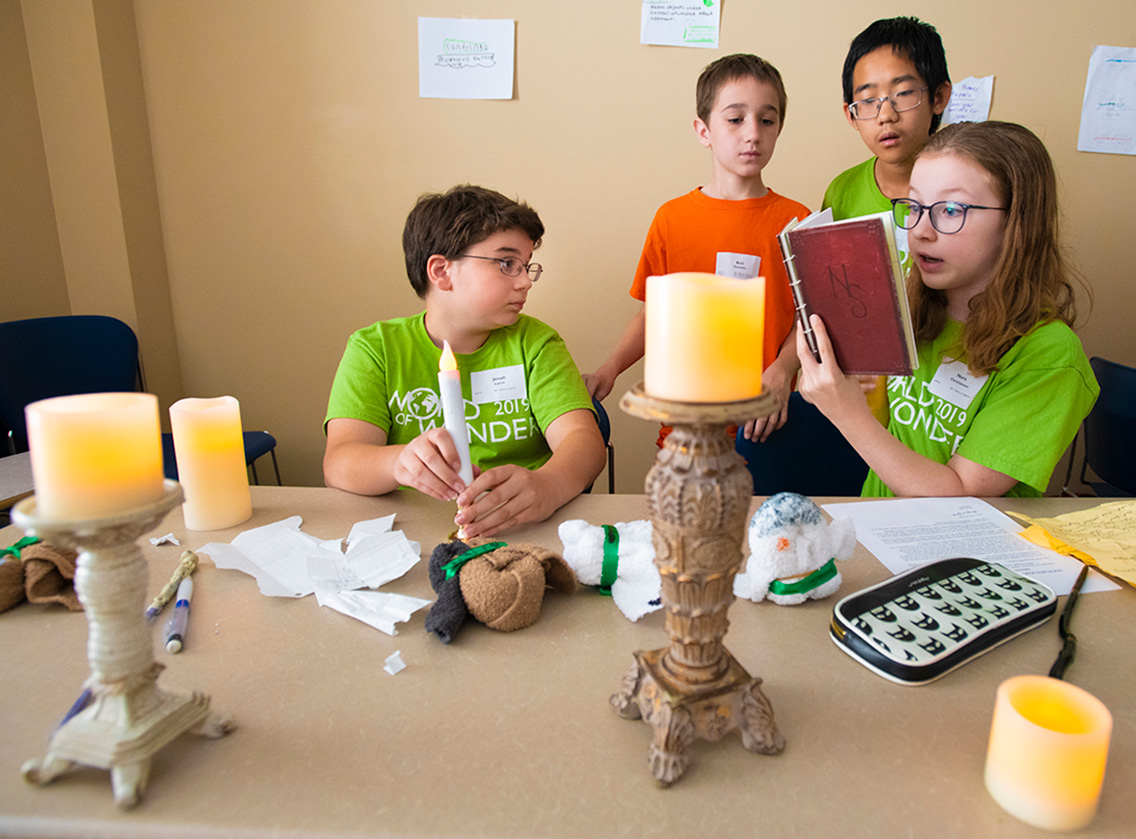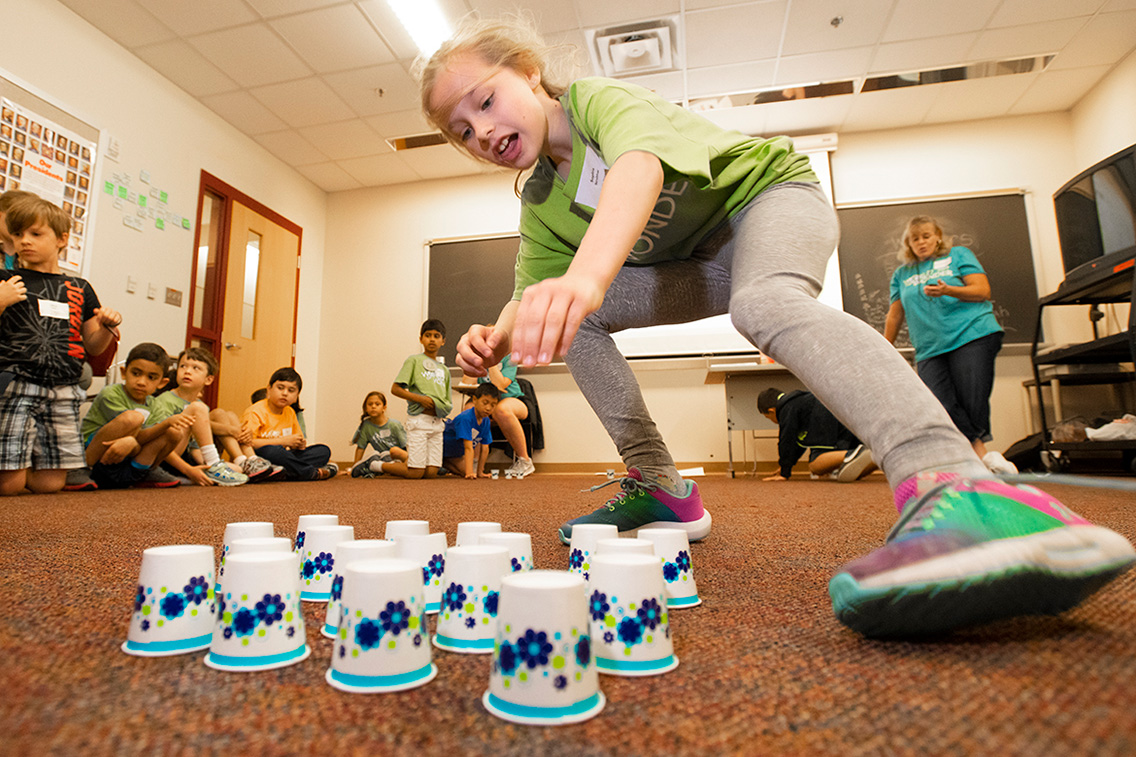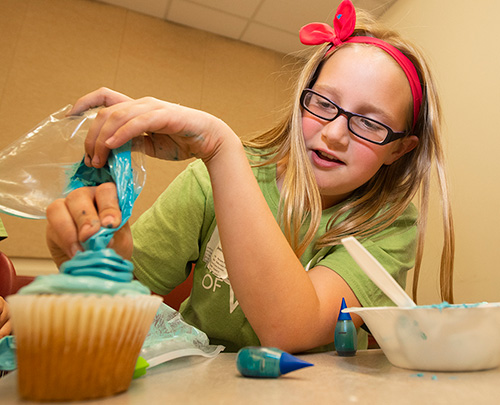 Even the young kids are in school this summer at World of Wonder.