Best of campus: January
The new year brought lots of new snow as the polar vortex descended on campus; construction continued on the business and engineering complex; the annual Spring Forum had lots of great discussion; and Braves' fan cheered their big win over Illinois State. (All photos by Duane Zehr)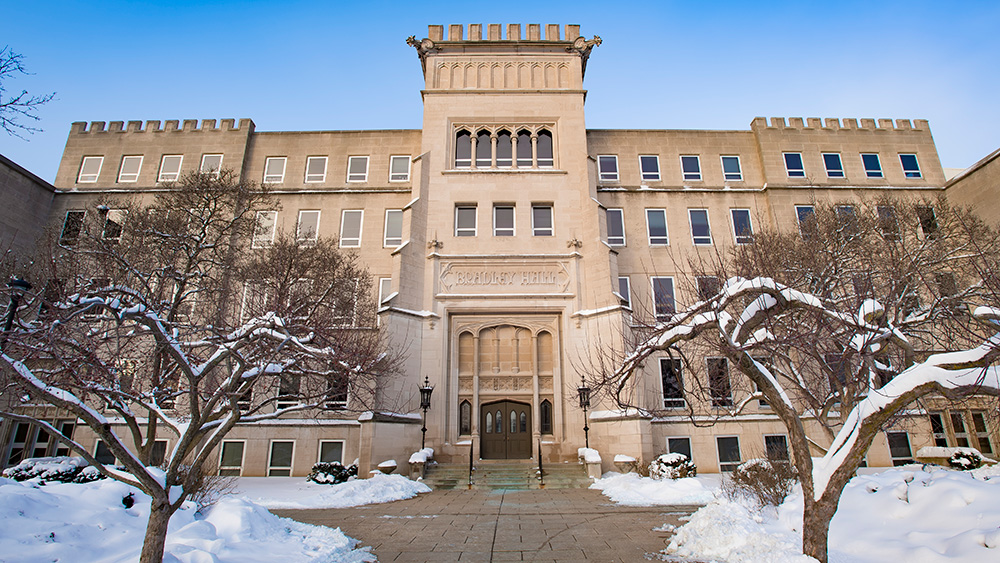 Clean up crews took care of the sidewalks quickly after Mother Nature dumped about 8 inches of snow.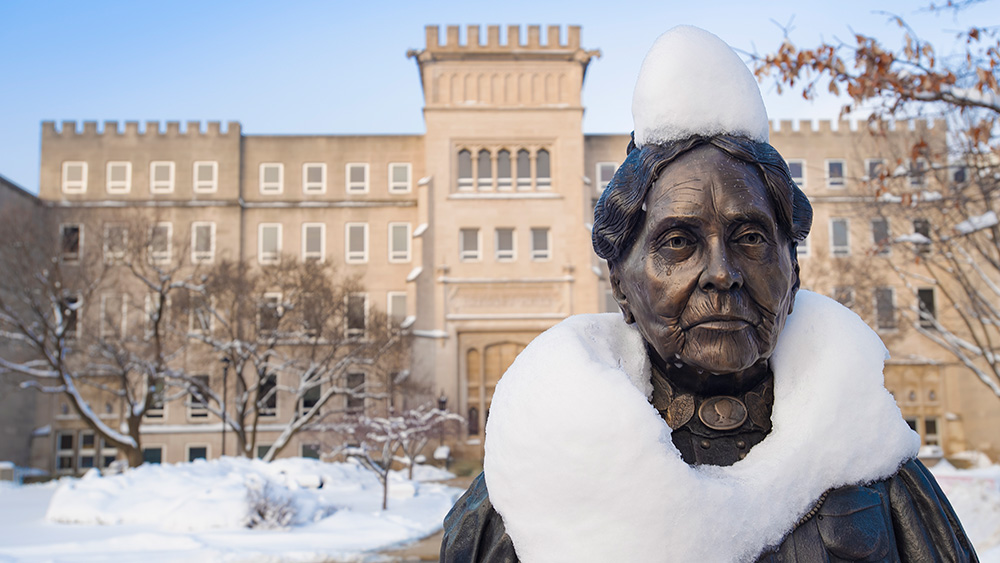 Even Lydia sported a fluffy white hat and scarf!
Students got into the construction zone with a makeshift igloo on Alumni Quad.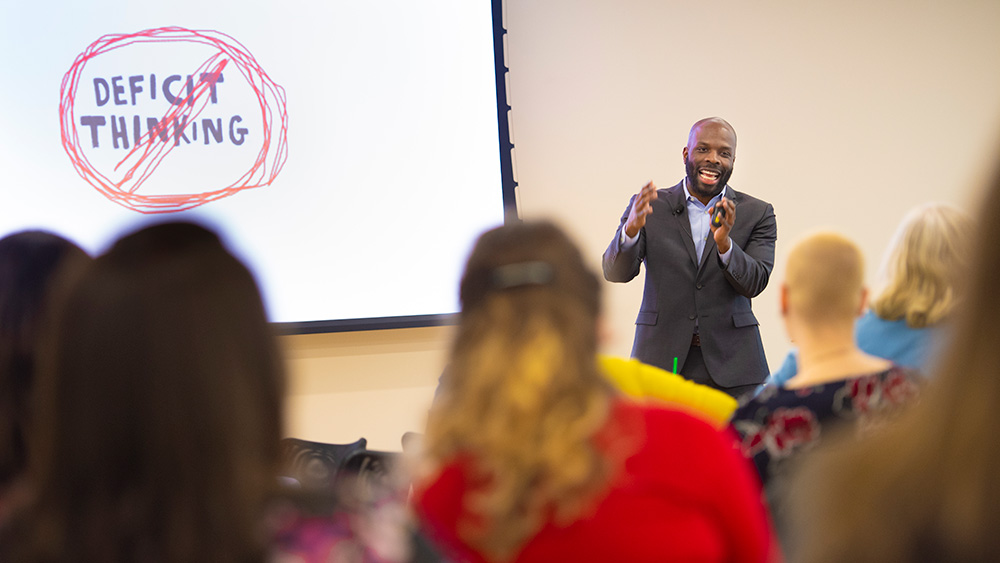 Director of Multicultural Affairs Norris Chase spoke about deficit thinking at the annual Spring Forum. The event brings faculty and professional staff together to discuss university initiatives, teaching strategies and technologies.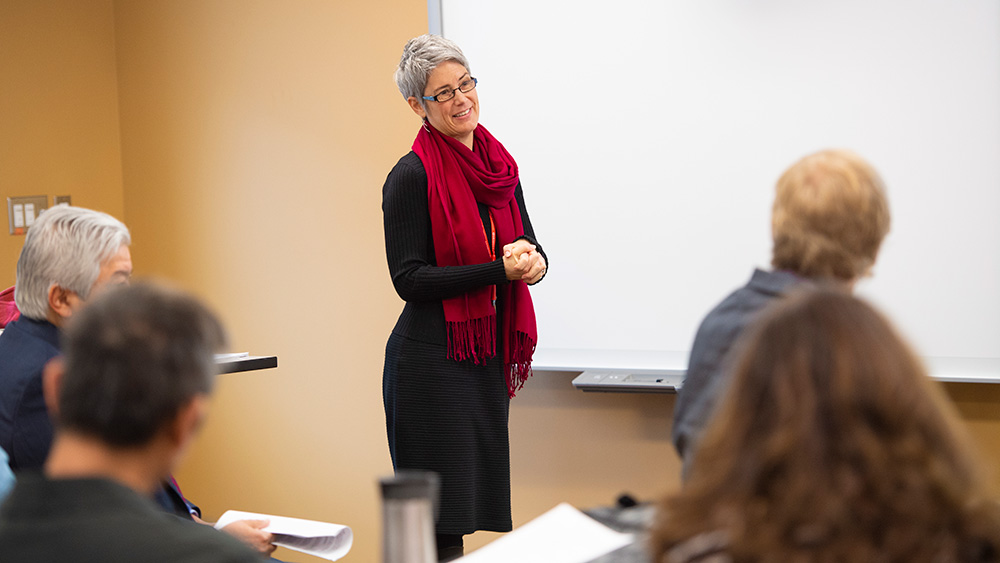 Professor of Sociology Jackie Hogan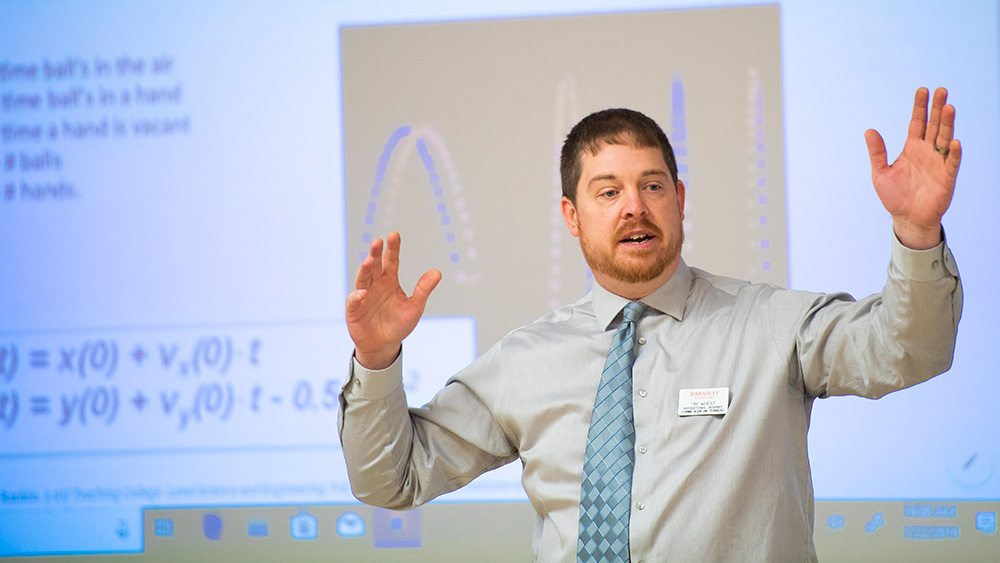 Instructional Designer Tim Wheat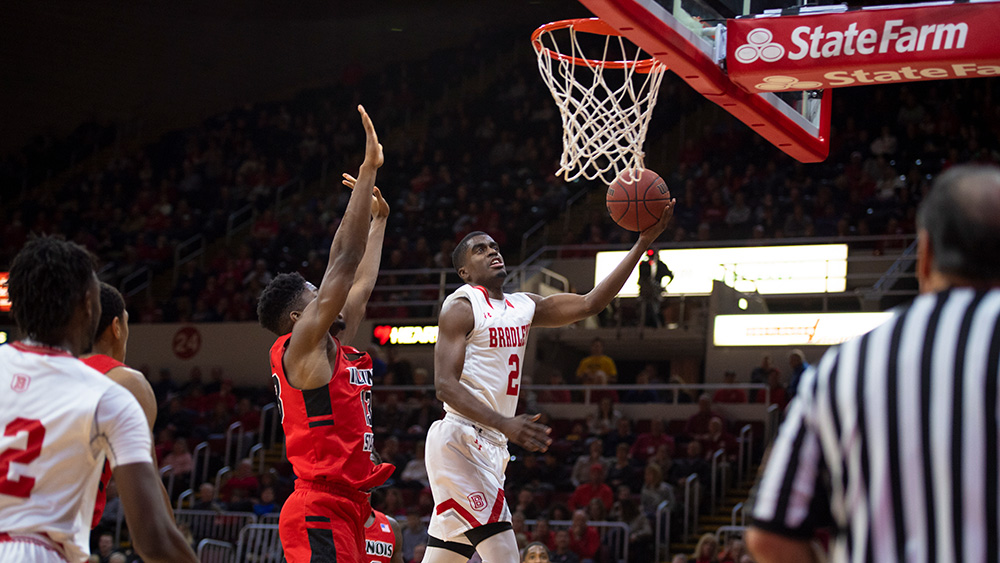 The Braves defeated the Illinois State Redbirds 85-68 last month. Here's senior Luqman Lundy.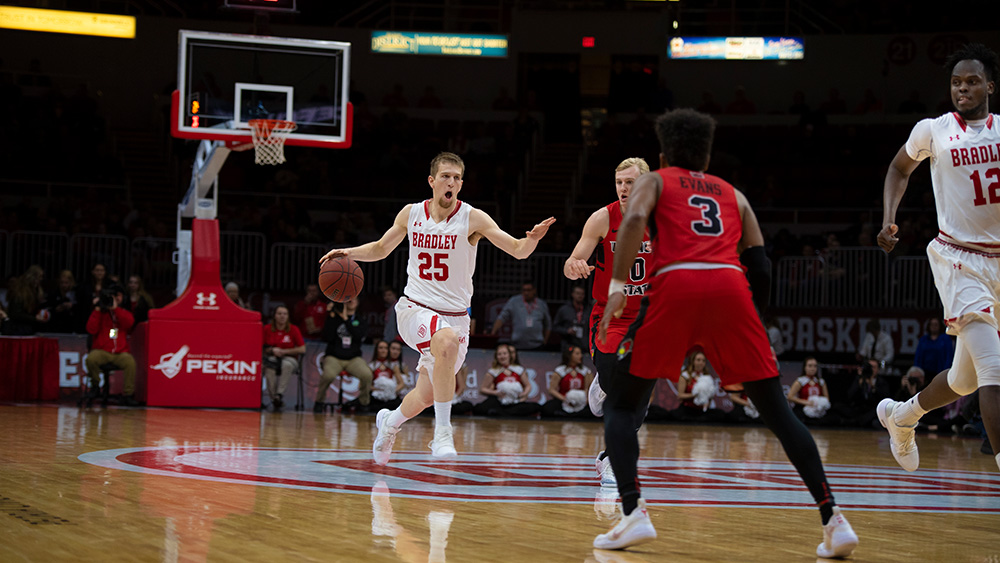 Senior Nate Kennell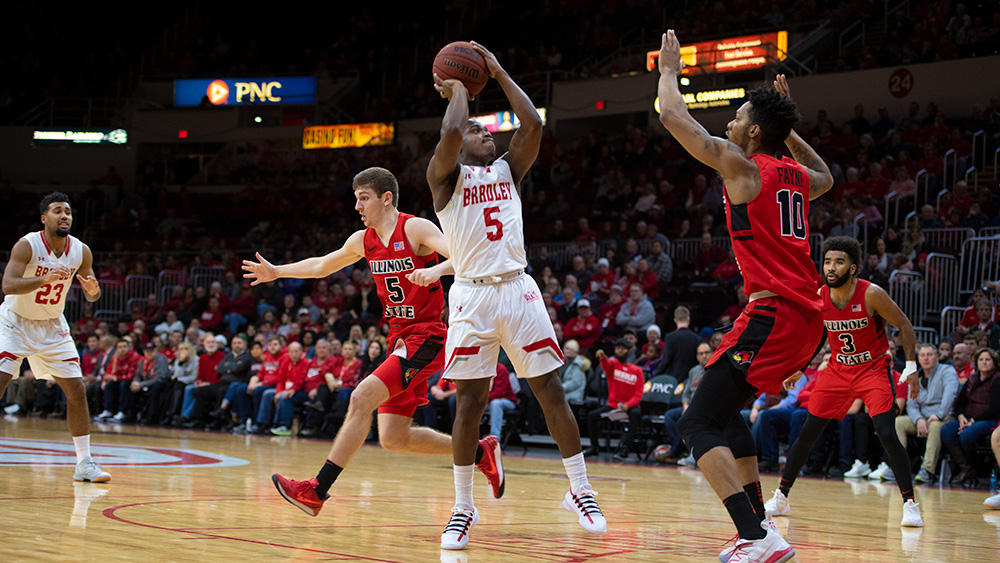 Junior Darrell Brown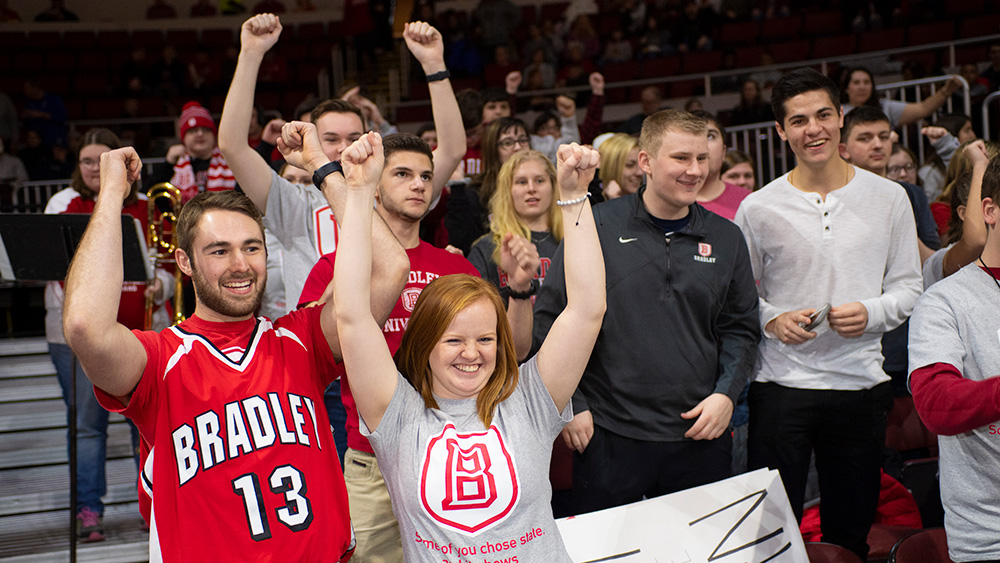 Some happy Braves' fans!