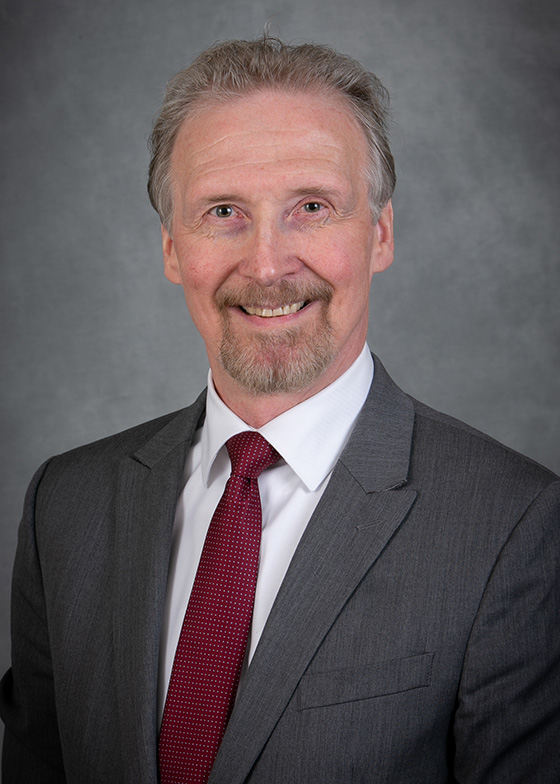 On Sept. 26, the campus learned of the sudden death of Edward Bond, Ph.D., professor of marketing.
For the 25 years he served Bradley, Bond was an innovative educator who routinely earned strong evaluations from his students. He launched the college's concentrations in social media marketing and global supply chain management. He founded the university's Supply Chain Institute and later the Global Supply Chain Analytics Lab, which provided students with opportunities to tackle real-world supply chain challenges in partnership with data scientists at Caterpillar Inc.
Bond taught core marketing classes in the Foster College's executive and traditional MBA programs, as well as management of technology and interactive media for EMBA students, and product and price strategy for undergraduates. Widely regarded as the most influential executive educator in the Foster College of Business, Bond also served as marketing department chair from 2007-20.
"Ed epitomized the kind of student-centered focus we strive for at Bradley," said President Stephen Standifird. "Our thoughts and prayers are with his family, friends, his current students and the many alumni who remember him over the past 25 years."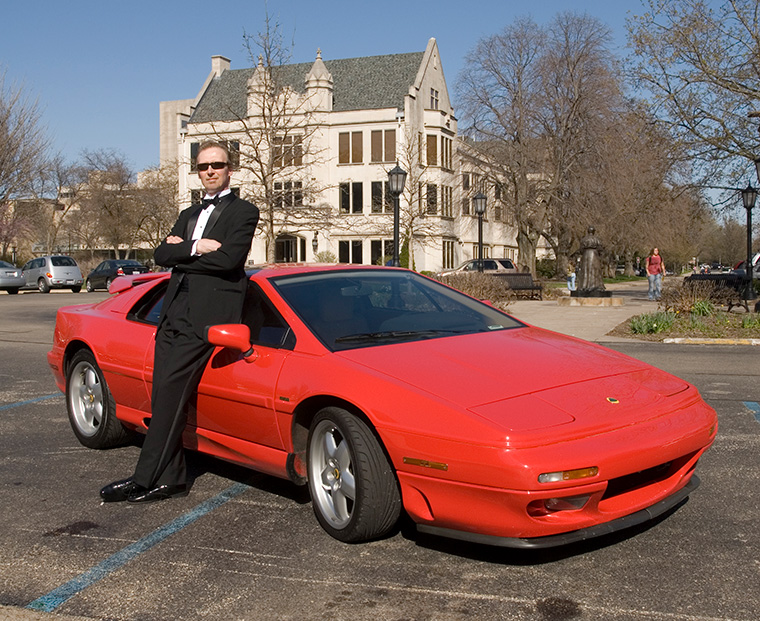 His research was in the nexus of markets and technology, centering on performance drivers for innovation professionals, management of complex B2B customer solutions, marketing's role in strategy formulation and customer satisfaction in medicine. Bond's most recent project was as part of a global team to outline challenges to B2B solutions from the global pandemic and promising research avenues aligning with those challenges.
"Ed was an early champion of convergence in business and engineering, and his contributions in this area and other initiatives in the Foster College of Business, Bradley University and the community were deeply impactful," said Molly Gribb, dean of the Foster College of Business and Caterpillar College of Engineering and Technology. "Aside from his professional accomplishments, he was known for his compassion and purposeful approach to everything he did. He will be profoundly missed."
Bond's additional Bradley service included University Senate, the Business-Engineering Convergence Committee, and the executive MBA Implementation Committee.
Among his many honors, he received three awards from the Foster College of Business, including the MBP Ingredients Leadership Award, the NCA Scholarship Award and the Midwest Grain Products of Illinois Teaching Award. Bond was a member of the American Marketing Association, the Academy of Marketing Science, and the Product Development and Management Association.
He earned his bachelor's degree from Manhattan Christian College, where he received an Alumni Professional Excellence Award in 2021, his master's in organizational communication from the University of Northern Colorado and his doctorate in marketing from Arizona State University.