With a growing number of doctoral programs, Bradley has been promoted to the Doctoral/Professional Universities category in the latest Carnegie Classification.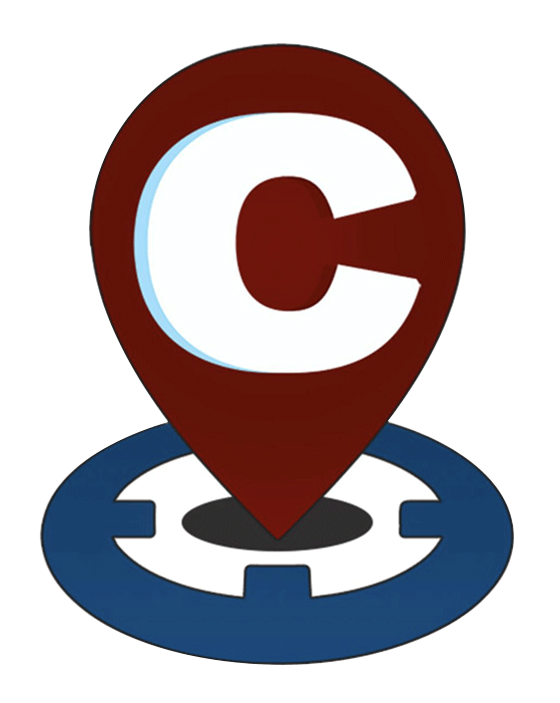 Previously, Bradley ranked among regional universities in the Midwest, but this new category puts the university with the best and strongest schools in the national rankings. Bradley joins regional peers like Drake, Valparaiso, Roosevelt, Marian, Xavier and the University of Indianapolis, as well as top institutions around the country like Quinnipiac (Conn.), Yeshiva (N.Y.), La Salle (Pa.), Hofstra (N.Y.) and others.
Bradley ranked among the Top 10 national universities in Illinois and tied for #166 overall, according to U.S. News & World Report's annual college rankings for 2022-23. Bradley also ranked 37th nationally — and the top 3 in Illinois — in the best value category.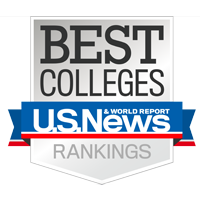 "While the competition is significantly stronger in this category, this ranking recognizes the hard work our faculty and staff have done to fulfill our academic mission," said Bradley
President Stephen Standifird. "As we have done for the past 125 years, we will continue to be a leader in providing outstanding outcomes for our students."
Bradley also ranked 29th out of 230 engineering programs that don't offer doctorates, moving up from 35th last year. The university was once again the highest-ranked engineering program in Illinois for schools in this category. Bradley's mechanical engineering program ranked in the Top 20 nationally as well.