Jory F. Luster '75
President, Luster Products Inc., a leading family owned manufacturer of premium personal care products for African Americans.
"From the moment I got here (as a student), I saw people I knew, peopleI knew of. I learned how to learn here and I can't describe how that felt. It was an epiphany."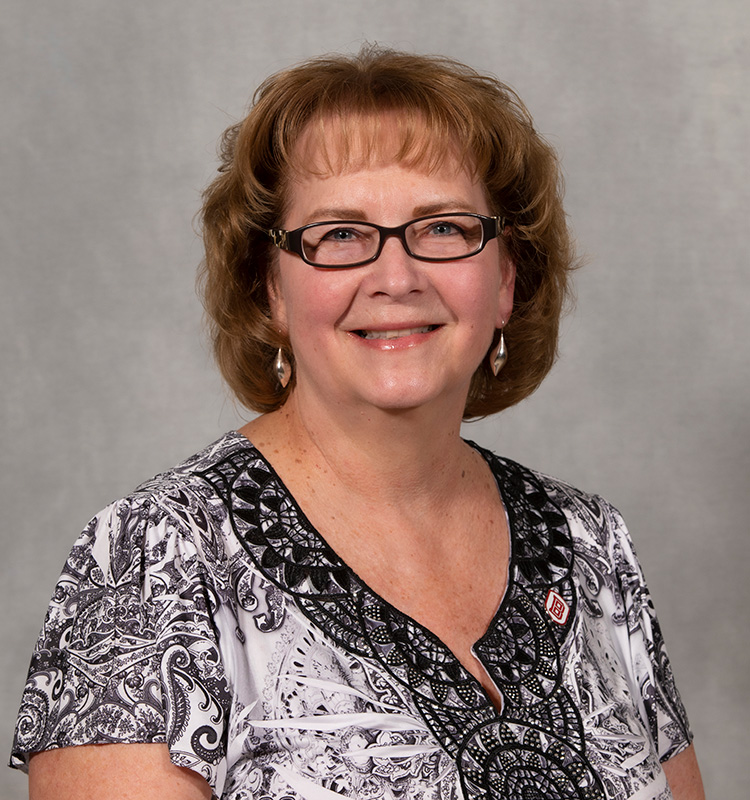 Lynne M. Jalovec '78
General and breast cancer surgeon and the 1996 Outstanding Young Graduate who helped develop comprehensive breast cancer programs at two Peoria hospitals.
"This school wanted me and I wanted them. Everyone here at Bradley was supportive of the fact that women can do anything they set their minds to."
Lisa Helfrich-Jackson '86
Vice President of television production for Warner Brothers Entertainment, Inc. and two-time Emmy winner.
"Let's face it: Fine arts degrees make parents nervous. The arts saved me. I say it over and over. The Hartmann Theatre was my home away from home. I had a 21st century education in the 1980s."