1971
Bill Barre had the second edition of his textbook, "Behind Manipulation: The Art of Advertising Copywriting" published. He began teaching after a career with several leading Chicago ad agencies and now serves as a lecturer at Central Michigan University.
1973
Alan Skierkiewicz retired after 45 years as a broadcast engineer for WTTW-TV/ WFMT-FM in Chicago. Active with FIRST Robotics competition, he was named Chief Robot Inspector for FIRST Robotics worldwide. Al and his wife, Dottie, have two children, including Mark '05, and three grandchildren. They live in Wheeling, Ill.
Richard Zuckerman was elected president of the Peoria County Bar Association for 2018–19. He earned his juris doctorate at The John Marshall Law School and practices in Peoria, where he lives with his wife, Karen '72.
1974
Paul Brezinski is chair of the Illinois Podiatric Medical Licensing Board and a past president of the state Podiatric Medical Association. He is in private practice in Palatine, Ill.
1980
Rev. Linda Jackson Butler is an ordained minister and chaplain/administrator at South Side Mission in Peoria. She is active in international ministry, particularly with churches in the West Indies. Current and past community service includes the Peoria Public Schools board, Advocate BroMenn Medical Center, the advisory board for Bradley's School of Nursing and the Black Alumni Alliance.
1982
Craig Young is a nationally recognized worker's compensation defense lawyer and was elected managing partner at Heyl, Royster, Voelker & Allen, P.C. in Peoria.
Thomas Lakanen and Tyler Jackson '17 are software developers at the Defense Finance and Accounting Service in Cleveland.
1984
John Becker relocated to Los Angeles as regional business development manager for Dessin Fournir.
1990
Cheryl Zalenski is counsel to the American Bar Association's Standing Committee on Pro Bono and Public Service.
1993
Eric Showalter is president and CEO of Myotek. He lives in Troy, Mich., with his wife and two sons.
1994
Jennifer Bridgeforth is founder and CEO of JBE/The Phoenix Group. She lives in Chicago.
Candi Hudson is chief of the response research branch at the federal Oil Spill Preparedness Division at its headquarters in Sterling, Va.
Lynette Woelfle Steger was chair of the 2018 Peoria Sculpture Walk. She earned secondary teaching certification from Bradley in 2013 and is a current graduate student in the university's nonprofit leadership management program.
1995
Brendan Beery has three law review articles either recently or soon to be published. He is a graduate of Western Michigan University's Cooley School of Law and teaches at the school.
The Rockford Chamber of Commerce has named Lesly Bergsten Couper a 2018 Person You Should Know. She is senior vice president of marketing and communications at Rockford Bank & Trust.
1996
Karen Farris Cotton is external affairs manager for Illinois American Water and presented at the National Association of Water Companies Summit in San Antonio, Texas.
1997
The Illinois State Land Surveyor Licensing Board has appointed Kim Yocum Lyons to a five-year term. She has worked as a surveyor for Hanson Professional Services Inc. in central Illinois since 2008.
Suzanne Monen Miller is president of the Peoria Area Association of Realtors and is a Realtor and relocation specialist for Jim Maloof / Realtor® in Peoria. She and her family live in Peoria.
2000
Michelle Madach La Spata completed her doctorate in school psychology at Texas Women's University and is a postdoctoral fellow at Child Neuropsychology and Counseling Center in Dallas.
2001
IBI Magazine named Myskeshia Mitchell M.A.'10 one of the 2018 40 Leaders Under Forty. She is a counselor at Peoria High School.
2002
Jason Frericks joined Hanson Professional Services Inc.'s office in Kansas City. He will work on a variety of engineering projects, including railroads and transportation.
2006
Mitchell Colgan is a principal with Boston Consulting Group in San Francisco.
Joey Syed earned a master's degree at Western Governors University and works at Lincoln School in Peoria.
2011
Kati Harvey is a guidance counselor at Chaminade-Madonna College Preparatory in Miami.
2012
Drew Dragoo MSCE '14 earned his Illinois professional engineer license. He specializes in railroad engineering at Hanson Professional Service's Peoria office.
Josh Koebert is a digital marketing associate at Go Fish Digital in Raleigh- Durham, N.C.
2014
Jeremy Drazner works at Christopher House Elementary School in Chicago.
Kayla Gubov is executive assistant to the president of the Foundation for Individual Rights in Education in Washington, D.C.
2015
Kate Carroll is director of development for UnityPoint Health Foundation.
Brad Donze is a brand ambassador with Blackburn Design.
2016
Jenna Krukowski earned her master's degree in history and museum studies at the University of Missouri-St. Louis.
Hunter Vaughn is director of finance and operations at Untapped, Inc., in Charlotte, N.C.
2017
Alesha Guard is a marketing assistant at McGill Associates, P.A., in Asheville, N.C.
Pablo Iglesias is a sports reporter and weekend anchor at WEEK-TV in Peoria.
Becca Laird is an outreach and enrollment specialist for the Harrison Professional Pathways Program at National Louis University in Chicago.
2018
Kevin Mikolajczak is a user experience consultant at Microsoft.
Bells & Rattles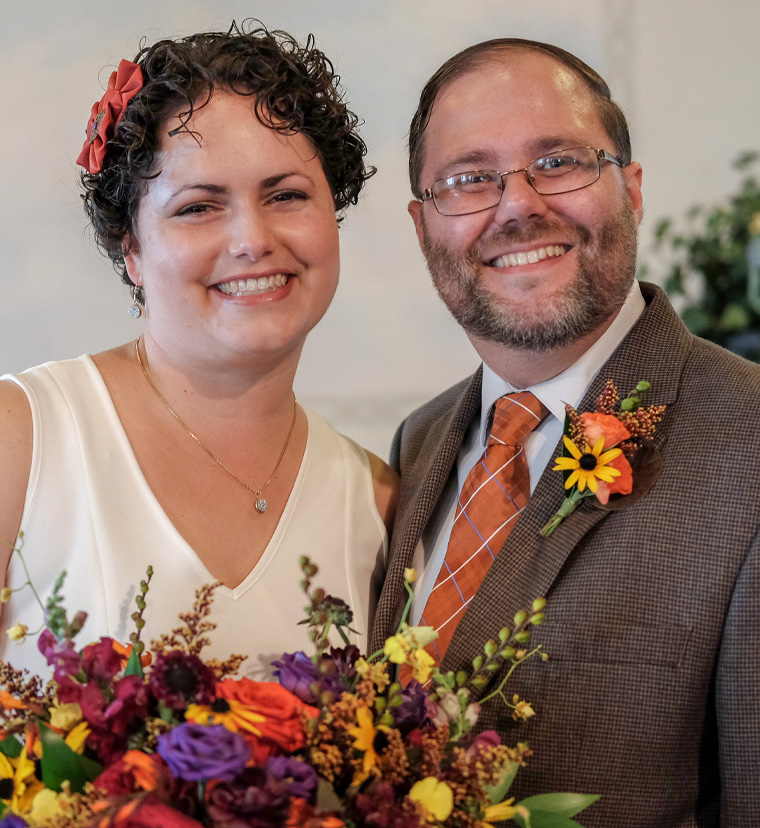 Michele Reyling '02 and Chris Kaergard '04 married Sept. 15, 2018.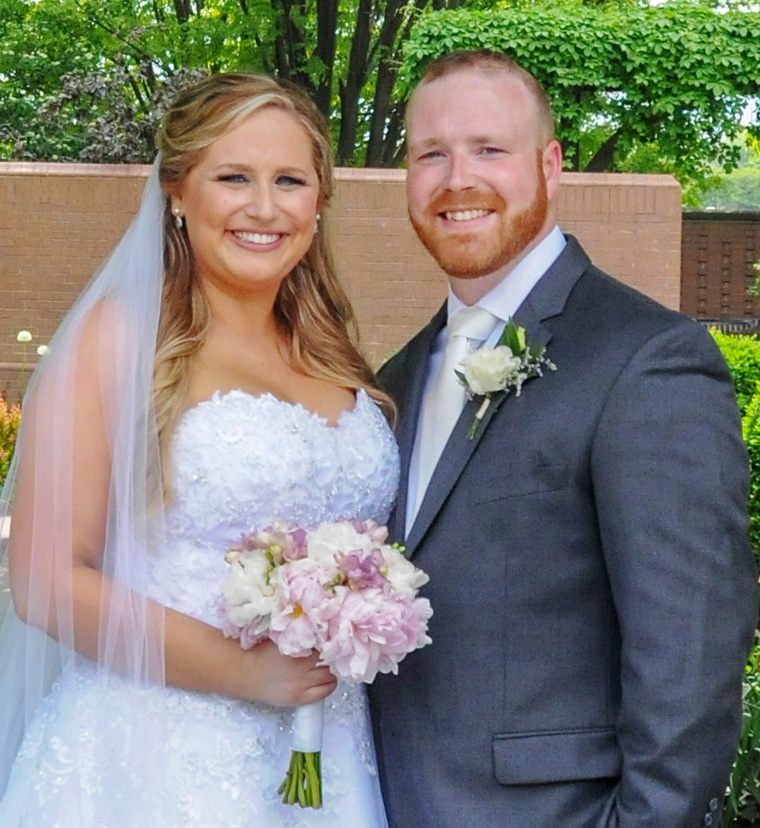 Cortney Dammeier '11 and Patrick Lock '11 married May 2018.
Andrea Barr '16 and Nicholas Maggiore '16 married June 22, 2018.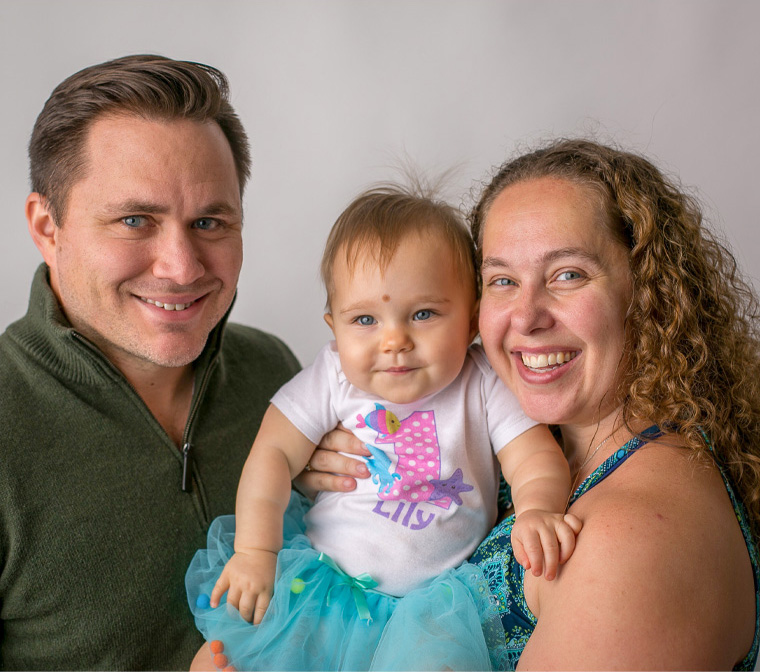 Daniel '03 and Nikki Nelson Kidd '04, Lillian Marie, July 28, 2017.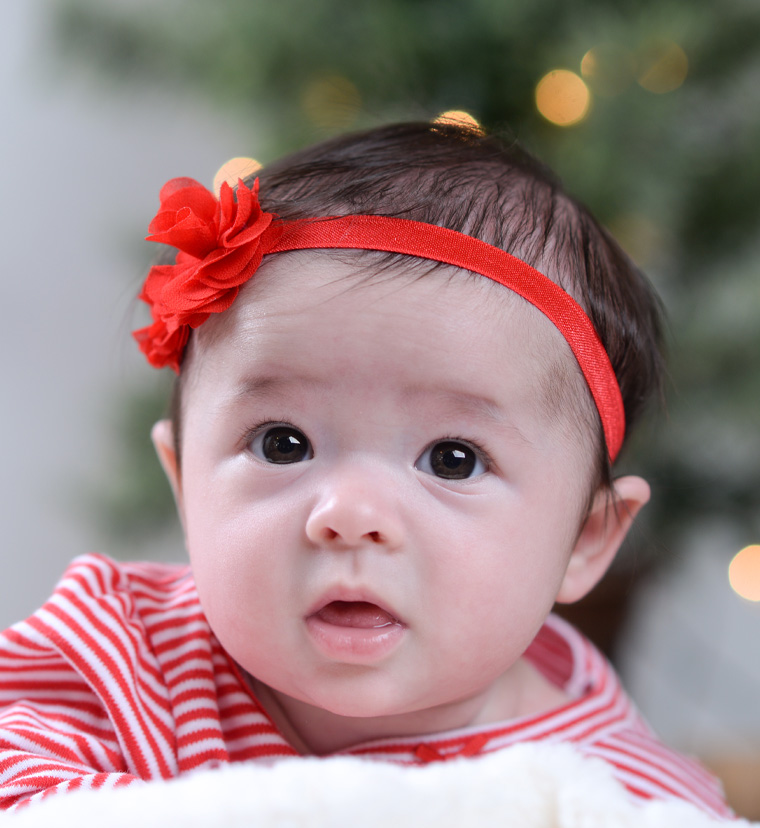 Steve '04 and Lisa Dwyer Depies '03, Maud Joyann, Aug. 23, 2018.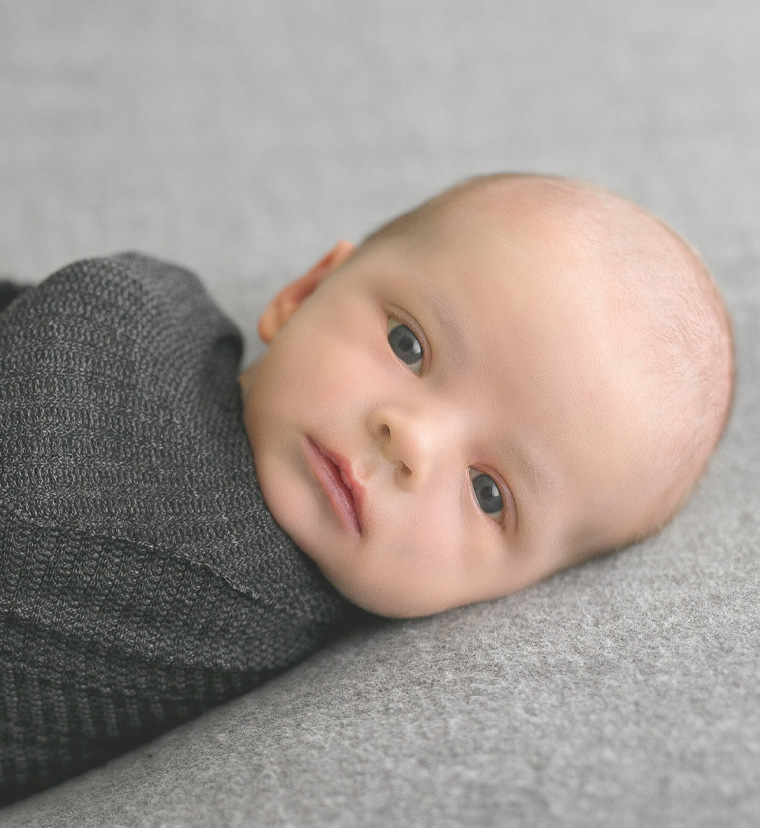 Craig '04 and Kate Fombelle Himes '06, Rowan Glenn, April 11, 2018.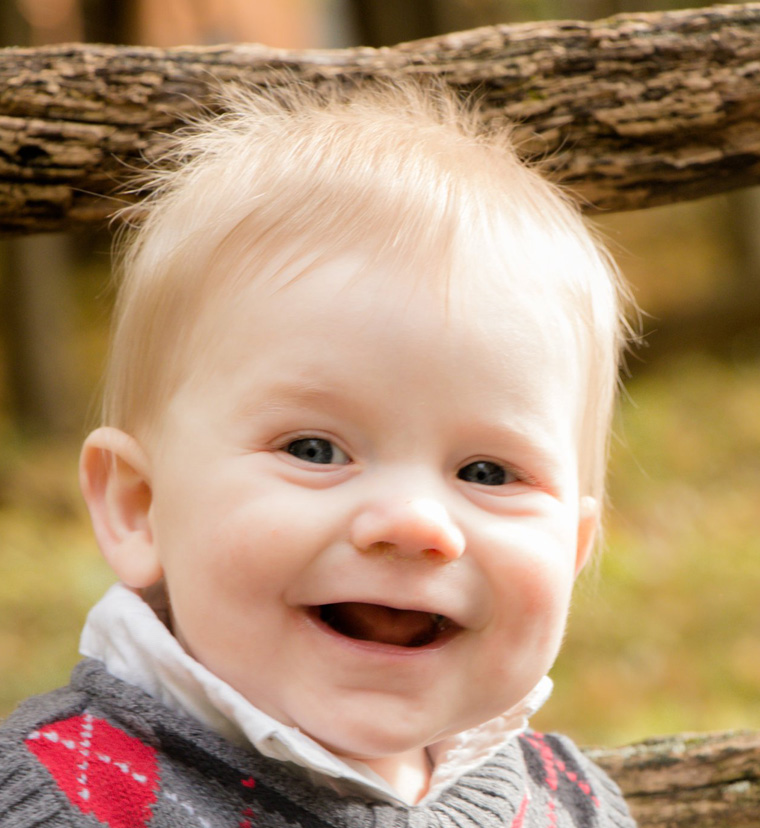 Daniel '04 MBA '08 and Stephanie Anderson McFaddon '06 MBA '09, Oliver Daniel, April 4, 2018.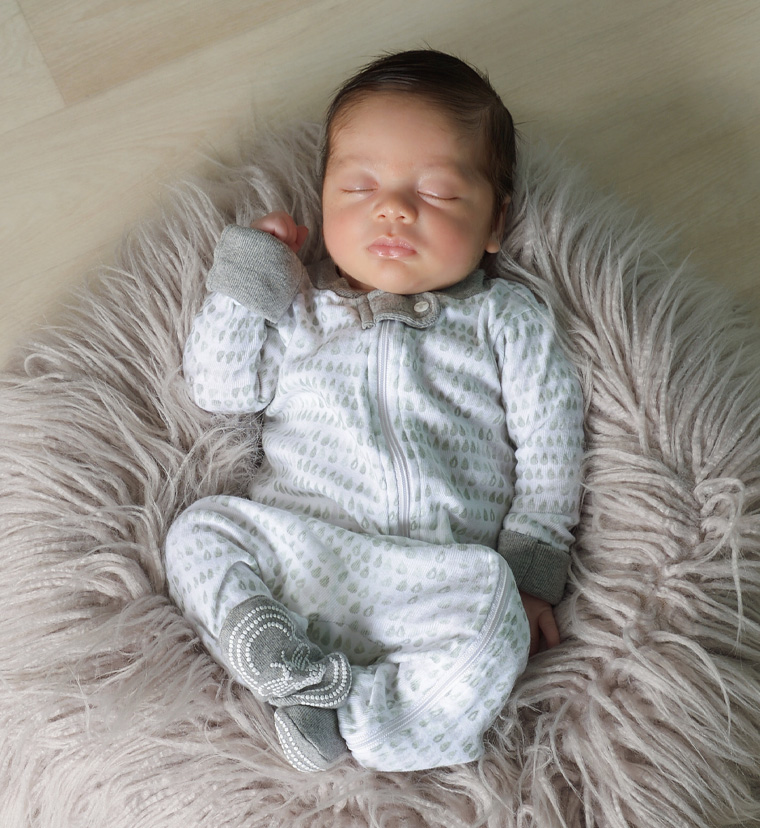 Joseph '09 MBA '13 and Christine Costello '13, Henry Joseph, Feb. 20, 2018.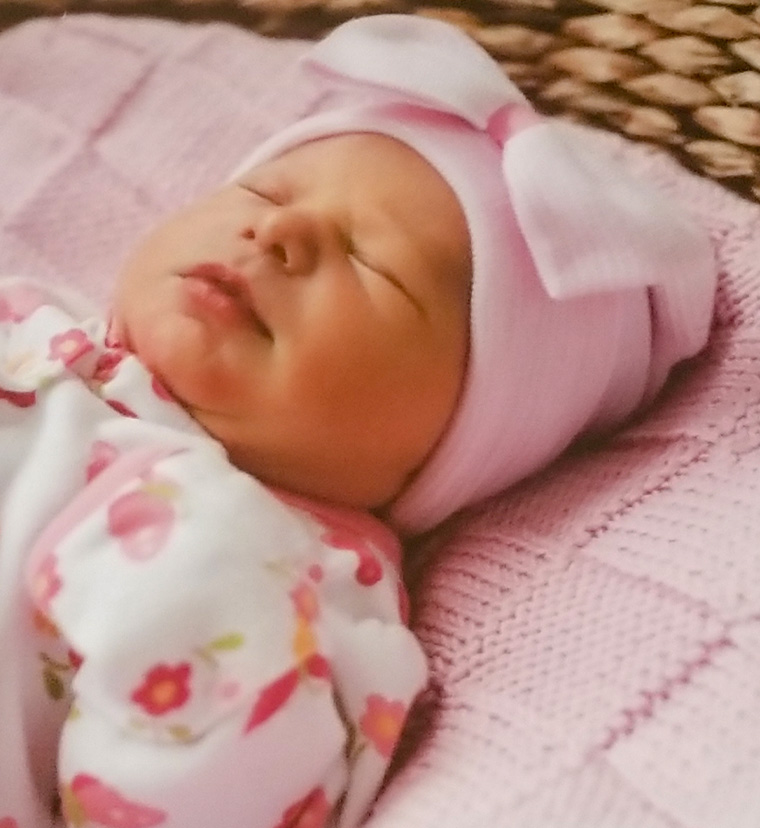 Jordan '09 and Erin Subar Pernikoff '09, Camryn Ilana, Nov. 15, 2018.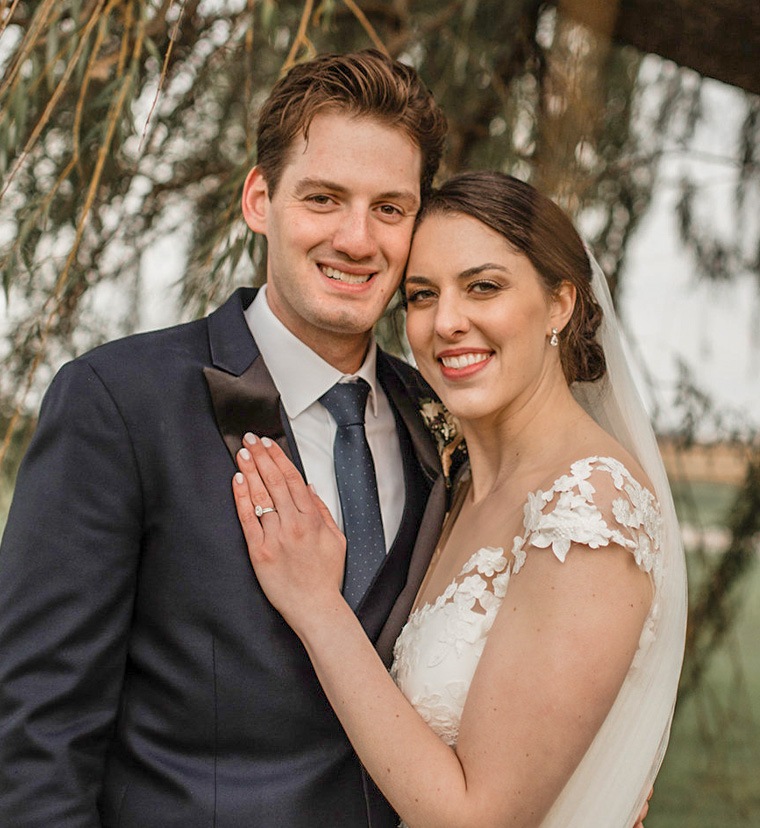 Neil Offerman '12 married Meaghan Kilroy Oct. 18.
Luke '11 and Rita Lancaster, Caius Liam, June 28, 2018. (no photo)