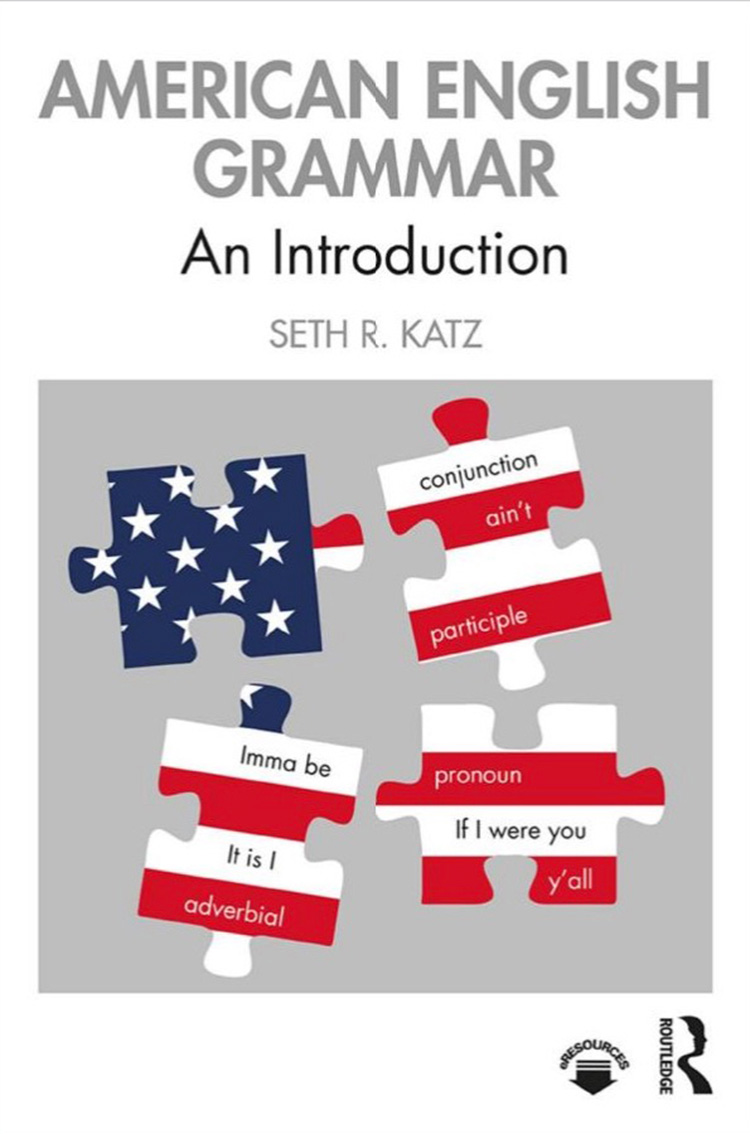 "American English Grammar"
Seth Katz, associate professor of English and associate department chair
The book introduces students to American English grammar while explaining (and debunking when necessary) its rules. Based on Katz's 28 years of teaching the subject, as well as ideas from other grammar texts, the goal is to teach students to think like a grammarian. Topics include African-American English, ethnic varieties and non-standard language.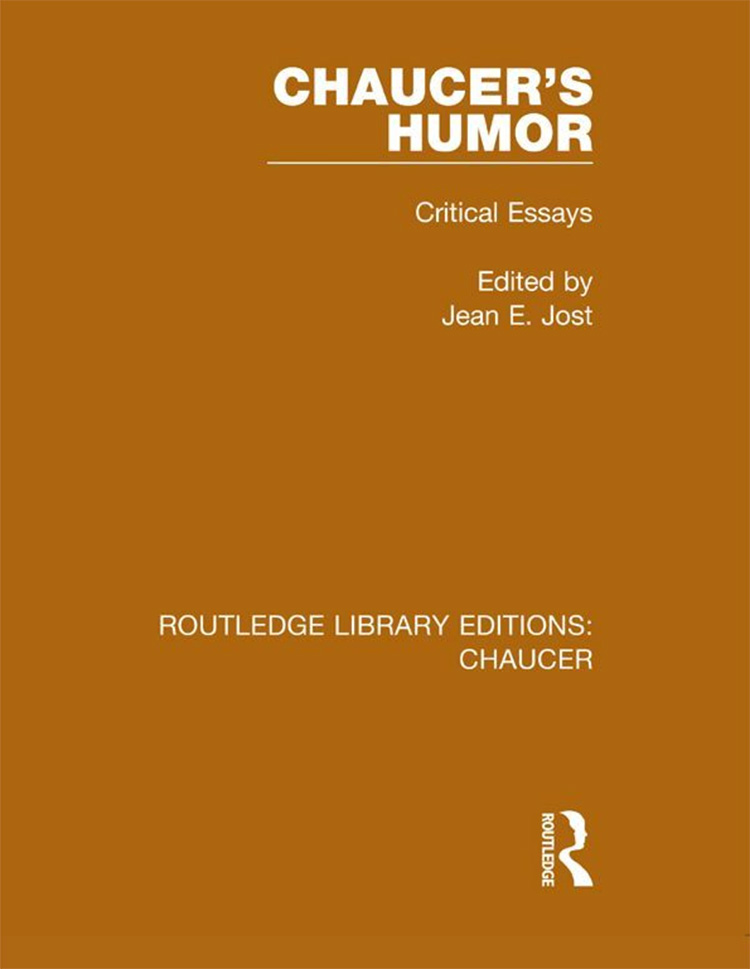 "Chaucer's Humor: Critical Essays"
Edited by Jean Jost, professor of English emerita
This collection, originally published in 1994 and reprinted recently, examines the nature, perspectives and genres of humor used by the Father of English Literature, best known for "The Canterbury Tales." The essays add to the understanding of comedy in literature and the first major humorist in English literature.