1974
Doug Pomatto received a Defense Attorney Achievement Award from the Jury Verdict Reporter. He retired from Heyl, Royster, Voelker & Allen, P.C.
1976
Greg Bower is county controller for York County, Pa. He earlier worked for Caterpillar Inc. and in insurance.
1977
Steve Weller retired as director of athletics and recreation at Parker University in Dallas where he led the department to 12 overall team championships in 15 years at the 13-sport Chiro Games. He also served as the first sports information director (SID) at the University of Central Missouri, as well as SID stints Southern Illinois University Edwardsville and The University of Texas at Arlington. Steve was a press officer for U.S. baseball teams at both the 1984 and 1988 Olympics and for a pair of World Junior Baseball Tournaments. He is the official scorer for the Texas Rangers.
1980
Kathy Hartman Lavin M.A. '82 retired after 36 years as a speech/language pathologist for Illinois school districts in Cambridge, Kewanee and Galva.
1983
1983 BU roommate reunion in Arizona, October 2019. From left: Ellen Smith MacCracken, Carol Caleo Lucas, Pam McNair Parsons, Kass Kratt Jackman, Sharon Kekelik Barrett and Sherilyn Farnam Wethington.
1984
The Arc of Midland, Mich., has named Michelle Sullivan Bahr its 2019 Educator of the Year. She is special education director for the Midland County Educational Services Agency.
1988
Kay Gardner Lee M.S. and John Grillot MBA '94 are on the board for Building Hope in Kids-Uganda, which builds schools in that country. They are both retired from Caterpillar Inc.
1990
Alfred Benesch & Company has promoted Michael J. O'Connor to vice president.
1993
Timothy Ninowski is director of wealth management and a lead adviser with Nathan Kinzinger and Northwestern Mutual-Chicago. He recently earned certified financial planner (CFP) certification. He also is active on the executive steering council of Aspire Chicago, an organization for children and adults with developmental disabilities.
1994
Shawn Goetz marked 25 years with Hanson Professional Services Inc. He is a vice president and project manager in the company's Minnesota office.
1998
The Capital Chapter of the Illinois Society of Professional Engineers named Lee Bloome its Engineer of the Year. He is a water and wastewater discipline manager at Hanson Professional Services Inc.'s office in Springfield, Ill.
2000
Sara Crites is an occupational therapist at Research Medical Center in Kansas City, Mo. Following her stroke in 2006, she has now helped others for seven years.
The Illinois Principals Association has named Dunlap Grade School Principal Mandy Ellis M.A. '07, '12 its elementary principal of the year.
2001
Chevonne Totten-Garner is the assistant dean of recruitment and admissions in the College of Fine and Applied Arts at the University of Illinois at Urbana-Champaign. She and her husband, Jerecki, director of analytics at Northwestern Medicine, have three daughters and live in the Chicago suburbs.
Future Alumnae? Chevonne Totten-Garner '01, her husband, Jerecki, with their girls (l-r): Kennedy, 13, Payton, 9, and Riley, 13.
Peoria Magazine selected the following alumni for this year's 40 Under 40:
Brent Baker '13
Andrea Dixon Campbell '05
Christine Cooney Deehring '07
Adam Duvall '09
Justin Kauffman '02
Hannah Ramlo M.A. '18
Liz Gunty Wiest '15
Camille Yameen '12
2004
Joseph Fiore is managing director of business development and finance for the risk management foundation for Sigma Chi International Fraternity, where he is also a member.
2005
Jacob Hopping joined Peoria Surgical Group as a general and bariatric surgeon. He graduated from the University of Illinois College of Medicine.
Richard Weers MBA '13 is chief executive officer at the First National Bank of Lacon, Ill.
2008
Myles Badour is a project manager for Ruby + Associates, Inc., a structural engineering company where he has worked since 2016.
Doug Valentine won a K. Patricia Cross Future Leaders Award for his work at the University of Missouri, where he is a doctoral candidate in sociology. He also is pursuing graduate minors in college teaching, women's and gender studies, and a certificate in higher education administration. He has won several honors for his teaching and research.
2009
Keith Mundrick is the 2019 Outstanding Young Lawyer selected by the Defense Trial Counsel of Indiana and a member of the group's board. He is a partner with SmithAmundsen LLC in Indianapolis.
2011
Brach Jennings began a doctoral dissertation in systematic theology in summer 2019 under theologian Prof. Jürgen Moltmann at the Eberhard-Karls-Universität, Tübingen, Germany.
Bells and Rattles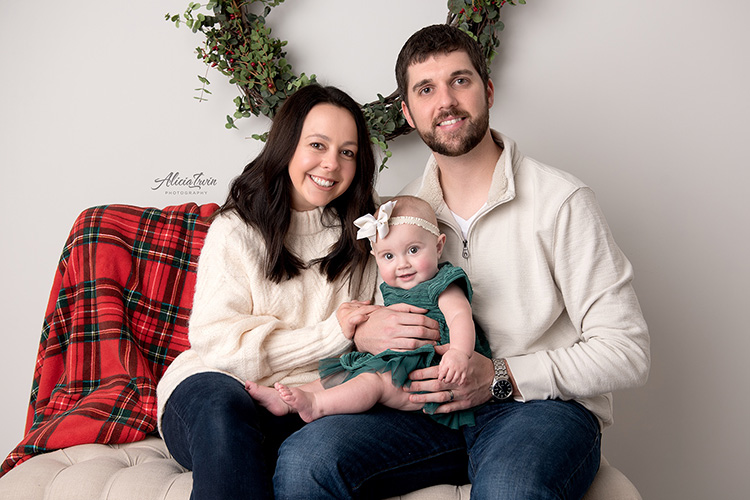 Jerad '10 and Teryn Skowronski Hynning '11, Bradlee Grace, April 2019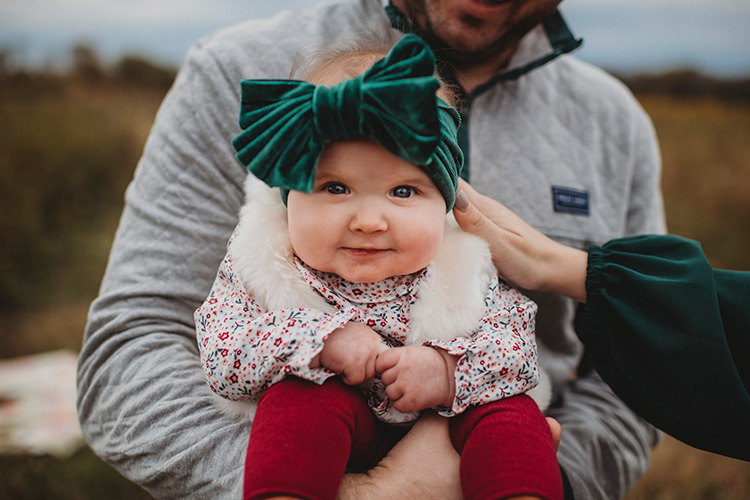 Mike '11 and Andi Viviano Person '12 MSN '13, Nolyn Ann, May 13, 2019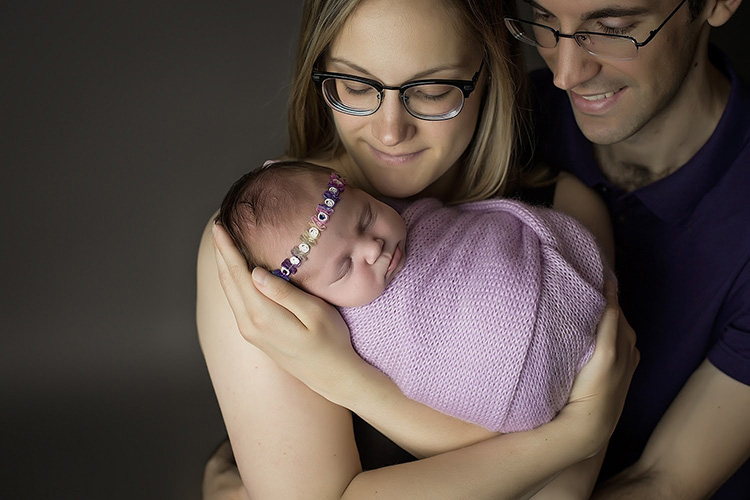 Joseph and Melissa Wahl Hammer '10, Evangeline Rose, May 26, 2019
Matthew '10 and Ashley Seroka Zarate '10, Brewyn Stanley, June 7, 2019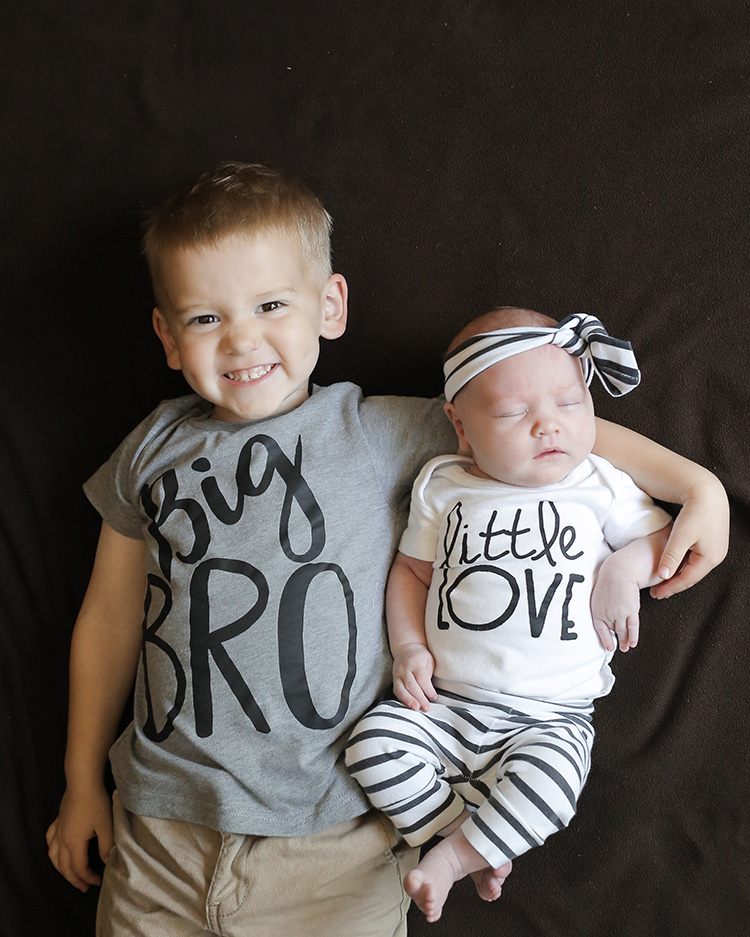 Lisa Juskelis Zika '06 and Michael Zika '08, Mallory Lorraine, June 12, 2019
Brittany Christensen Corpus '12, Cecilia, August 2019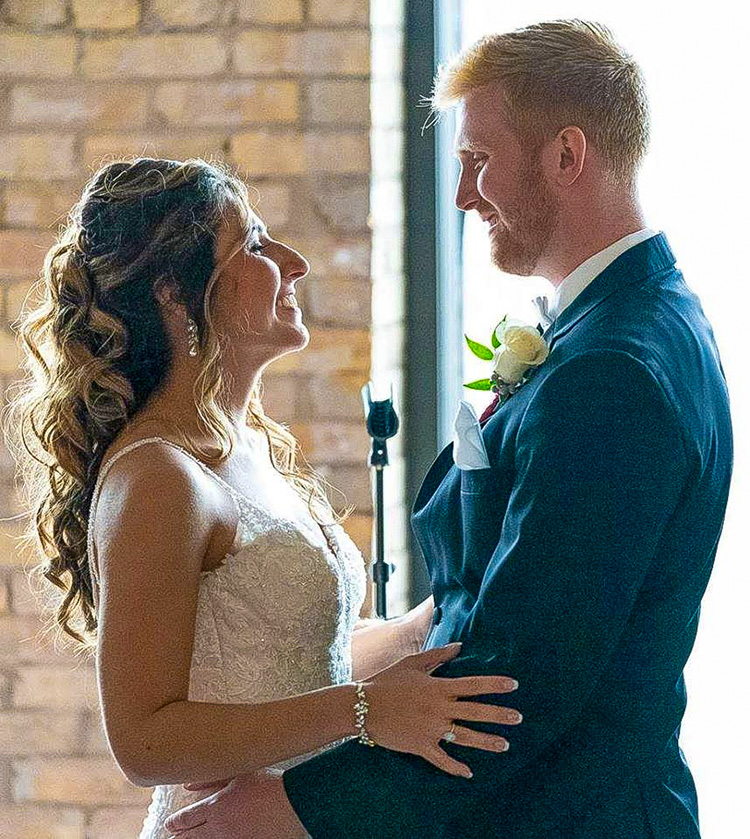 Cole Aronson '16 and Alyssa Malfitano '16, married Oct. 5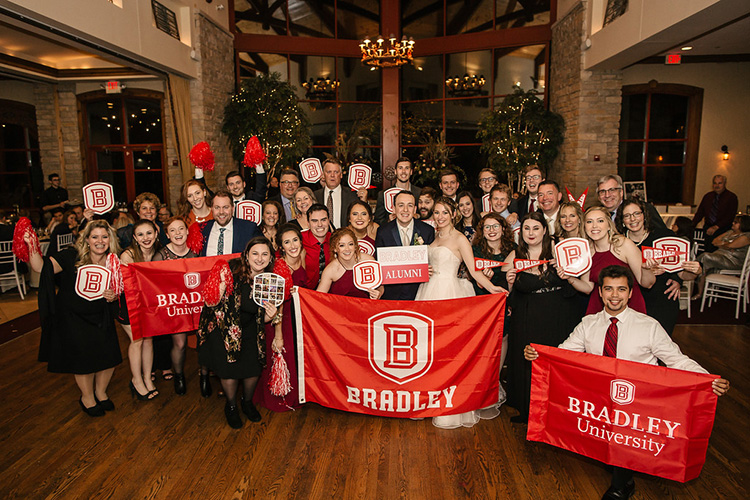 Peyton McDermott '16 and Becca Laird '17, married Oct. 11, 2019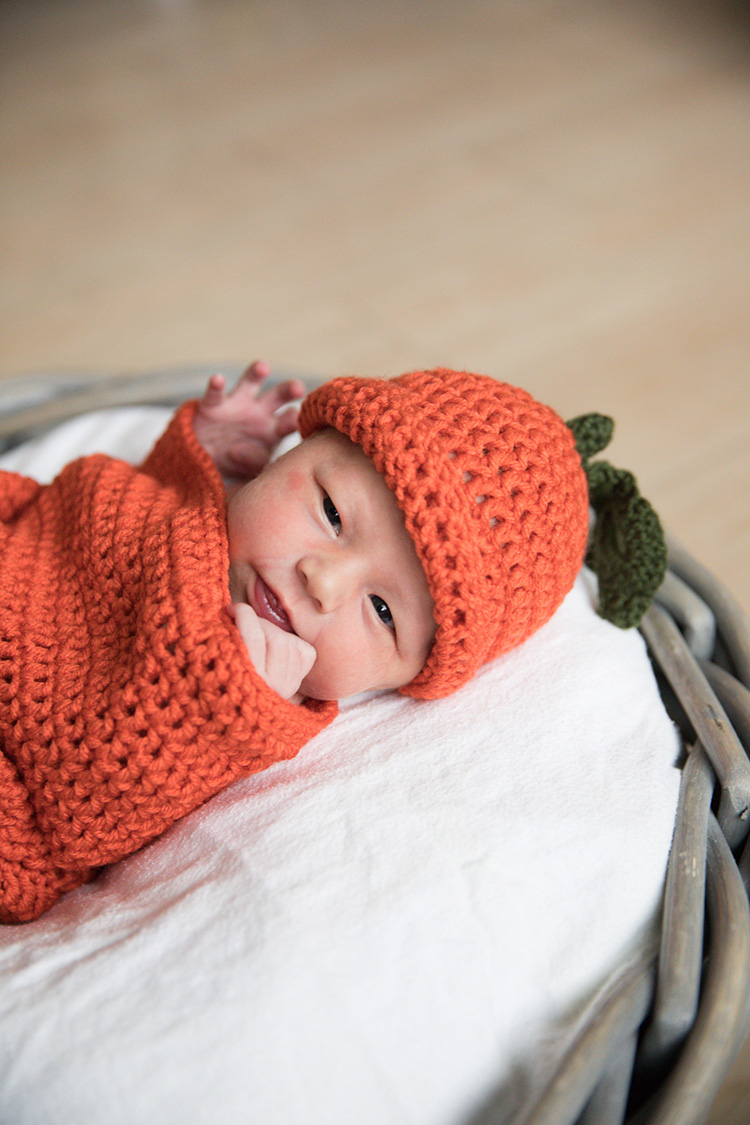 Nick '12 and Allison Douglas Thommen '11, Aubree Lincoln, Oct. 31, 2019