The two newest members of the Centurion Society show how Bradley graduates are leaders in professions as diverse as broadcasting and banking, spearheading efforts to help others in their careers and communities. An award-winning NPR reporter, along with a retired bank executive and community leader, join almost 200 other distinguished alums as Centurions.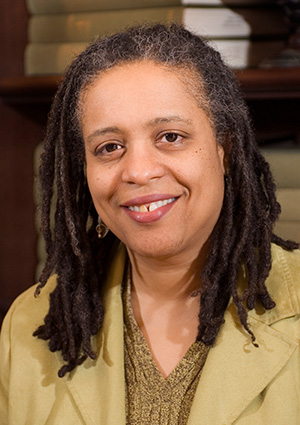 Cheryl Corley '76
Award-winning correspondent for National Public Radio, she covered some of the biggest stories of this century. The 1994 Outstanding Young Graduate, Corley also served as a Bradley trustee.
"We live in momentous times, full of uncertainty … but there's one thing that is very certain — Bradley University is such a strong institution that shapes so many lives. It's been a great part of my life."
Doug Stewart MBA '79
Retired regional president for PNC Bank, the former Bradley trustee and board president is active with numerous community and service organizations.
"I have found over the years that when you have a passion for a cause or an institution … no matter how much you give in terms of your time, your talent or your treasure, you always receive more in return."
Additional Alumni Awards
DISTINGUISHED ALUMNA AWARD
Cheryl Corley '76, award-winning NPR correspondent
LYDIA MOSS BRADLEY AWARD
Chuck Ebeling '66, retired public relations professional
OUTSTANDING YOUNG GRADUATE AWARD
Mandy Pierce-Ellis '04 M.A. '07 M.A. '12, educator and author
Distinguished Professor
Robert Fuller
professor of religious studies
Faculty Honors
PUTNAM AWARD FOR EXCELLENCE IN TEACHING
Seth Katz, associate professor of English
ROTHBERG award for professional excellence
Jackie Hogan, professor of sociology and anthropology
Caterpillar faculty achievement award for teaching
Jacob Young, assistant professor of management information systems
caterpillar faculty achievement AWARD for scholarship
John Marino, assistant professor of biology
MERGEN AWARD FOR PUBLIC SERVICE
David Vroman, professor of music and department chair; director of band activities