Bradley's 2023 Alumni Award Recipients
Founder's Day recognizes and celebrates university staff, faculty, alumni and others who have carried on the traditions of Lydia Moss Bradley. Their excellence and success is honored through awards that are presented for various achievements
Bradley University congratulates all 2023 Founder's Day awardees, and thanks them for their dedication. Read below to learn about the awardees for the Outstanding Young Graduate Award, Distinguished Alumni Award and Lydia Moss Bradley Award.


---
Vannesia Darby – Outstanding Young Alumni Award
Vannesia Darby '12 is a captivating leader and marketing expert who has blazed a trail in entertainment. A classically trained pianist, Darby began her career with her first love, the music business, before finding success in other areas of entertainment. She launched digital campaigns for brands like Sony Music Entertainment, published her writing in outlets such as Teen Vogue and founded her own social media agency: MOXIE Nashville. Her impact has garnered recognition, including the 2022 and 2023 Volunteer of the Year award from the Nashville Chapter of the American Marketing Association, inclusion on the 2021's 50+ Black Marketers on the Rise from the African American Marketing Association, and the prestigious 4 under 40 Emerging Leaders Award from the American Marketing Association Foundation.
Coupled with her parent's rearing, the Business Management and Administration graduate refined this raw ambition at Bradley by learning from her peers in the National Pan-Hellenic Council and Delta Sigma Theta Sorority, Incorporated, then challenging herself in the Global Scholars Program, National Society of Leadership and Success, Black Student Alliance and more. Darby now brings these experiences back to Bradley, serving as past president of the Bradley University Black Alumni Alliance, hiring fellow creative alumni in her agency, and mentoring current students.
Joan Janssen – Distinguished Alumni Award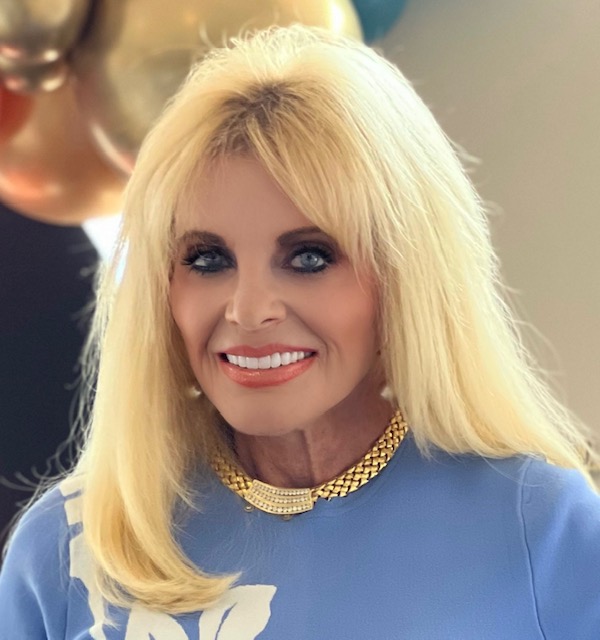 Joan E. Janssen '69 has built an incredible legacy defined by over 50 years of ardent volunteerism, strong community leadership and genuine love for those around her. Her kindhearted nature and devoted spirit have connected her with the missions of many organizations including the Junior League of Peoria, the Community Foundation of Central Illinois, the Center for the Prevention of Abuse, the Illinois Childcare Association and many more. Janssen's vision and generosity were crucial in bringing the Crittenton Crisis Nursery to families and children in need around her community. She served as their board president and earned the Charles N. Crittenton Distinguished Merit Award for her commitment.
Janssen's warm heart and consistent philanthropy have also greatly enriched the Bradley Community. Serving on the Board of Trustees as an active member for 12 years, she illustrated a strong commitment to her alma mater. Her devotion only grew as Janssen continued her Bradley involvement with the Slane College of Communications and Fine Art's International Advisory Council, National Alumni Association Board, and Osher Lifelong Learning Institute. Her achievements and contributions to these university groups are all testaments to her innate calling to help others achieve excellence.
Kathy Ma – Lydia Moss Bradley Award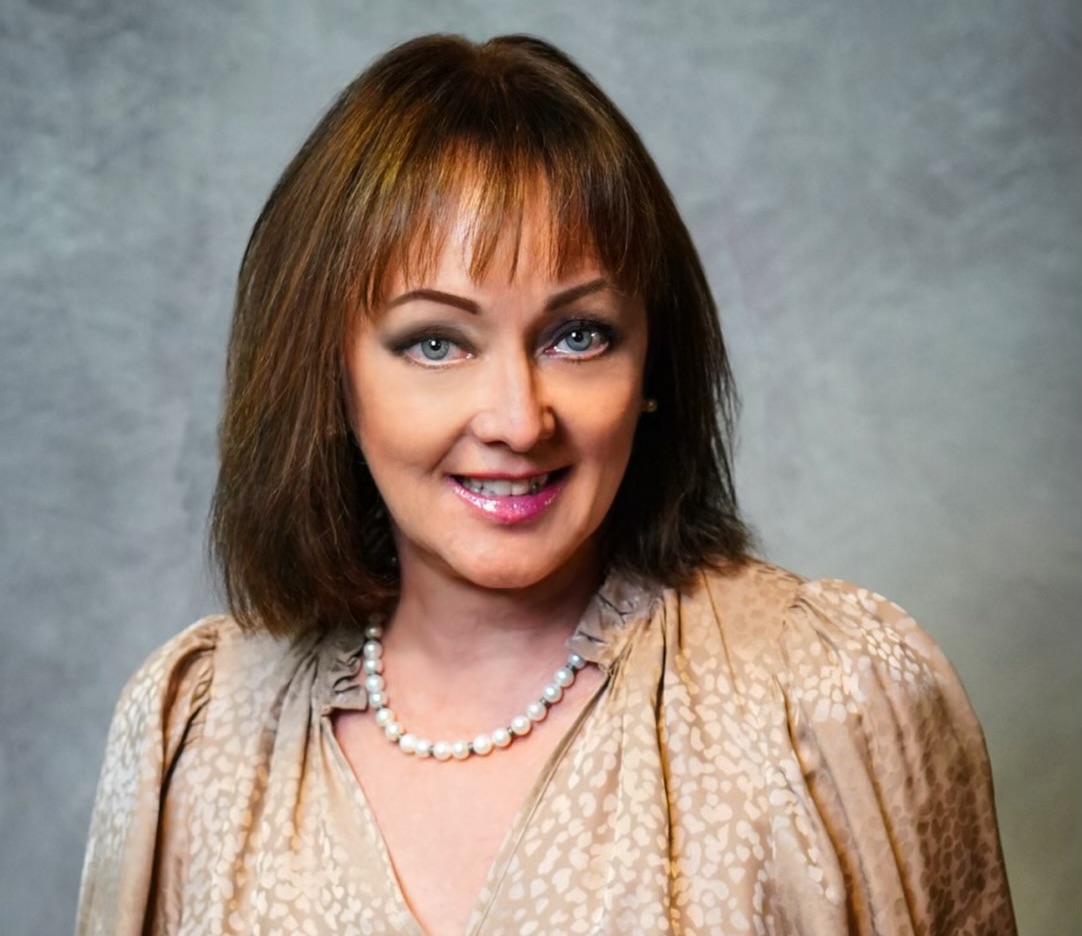 Kathy Ma has built a strong connection with Peoria in her more than 15 years of volunteerism, civic leadership and historical preservation work. She has served as president and member of the Peoria Historical Society Board of Trustees, a member of the OSF Children's Hospital Advisory Board, as president of the Moss Bradley Revolving Fund, as president of the Illinois Central College Foundation, as a member of the Chi Omega House Corporation and with many other organizations. Ma's advocacy for Peoria is rooted in her study of local history, and she has a strong understanding of Bradley University's role in shaping the surrounding community. Ma is now part of Bradley's legacy and has become a valued part of the Bradley family through her work with the Chi Omega Corporation Board, the Virginius H. Chase Special Collections Center and countless other efforts that enrich Bradley's culture.
Her reverence for Bradley's place in Peoria's history began as she learned more about Lydia Moss Bradley, and she makes it her responsibility to share Lydia's spirit with others. The generosity, care and selflessness of the university's founder struck a chord with Ma, and it helps to guide her public service work that keeps Peoria true to its roots while building toward a better future.