Nolan Ruthe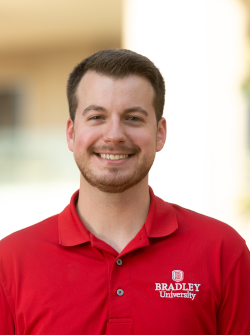 Biography
Nolan is the Assistant Director of the Academic Success Center and is an academic advisor for Academic Exploration Program majors and pre-college programs. Nolan is an instructor of AEP 100 and AEP 115. He is responsible for coordinating tutoring and the Turning Point Program.
Appointments
Visit Nolan's

scheduling page.
Select the appropriate Service.
Click "Find Available Time"
Click the date/time that works best for you.
Confirm appointment details and add any relevant comments to help prepare.
Click "Schedule." You will receive a confirmation email.