McCord Lecture Series
Background
The McCord Lecture Series brings prominent business executives to the Bradley University campus to meet with students, faculty, and the community to discuss managerial and organizational applications. This series was made possible through the financial support of Illinois Mutual Life Insurance Company and named in honor of business role model and community leader, Robert A. McCord.
Through this series, attendees get the chance to meet leaders like ones they may read about in BusinessWeek and The Wall Street Journal and to discuss the challenges of leading a major enterprise. Recent speakers include Shannon Schuyler, Principal - Chief Purpose Officer at PwC, Michele Sullivan, President of the Caterpillar Foundation and Director of Corporate Social Innovation, Mike Dalton, President of Maui Jim, and John "Ozzy" Osborne, President and CEO of BBDO New York.
Recent Events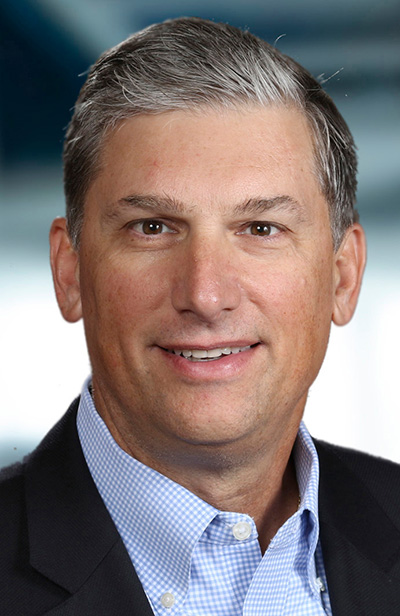 The 44th Annual McCord Lecture featured Terry Graber presenting "Building Business with Culture".
Terry Graber, President and Chief Executive Officer of Power Construction Company, LLC, holds a Bachelor's Degree in Construction Management from Bradley University and an M.B.A. in Finance from DePaul University. He is a LEED Accredited Professional. Terry has served as the firm's President and CEO since 2014, the fourth in the firm's 94-year history. His project focus for Power began principally in the healthcare, institutional, and developer sectors.
Power is the largest builder of commercial and institutional projects that operates exclusively in metropolitan Chicago. Revenue exceed $1 billion annually.