Visiting Campus
If you would like to learn more about our program, meet the DI faculty, DI Director, or current interns, please email anewell@bradley.edu. We will have an open house and we can set up individual visit days that fit your schedule.
Please look for us at internship recruitment fair at FNCE and the St. Louis University dietetic internship forum each year. We would love to meet you and discuss our program.
Follow us on Facebook for more information (Bradley University Dietetic Internship Program).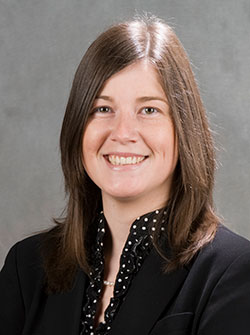 Dietetic Internship Director
Bradley University
21 Bradley Hall
1501 W. Bradley Ave.
Peoria, IL 61625
(309) 677-3736
(309) 677-3813
anewell@bradley.edu