Best of campus: April
The Bradley Speech Team's back-to-back national titles were another great achievement for the powerhouse team; family and consumer sciences students dressed up the window displays in the basement of Bradley Hall; when they weren't studying, students rocked out to the music of Andy Grammer, Jesse McCartney and T-Pain; and one last snowman showed up to send the month out like a lion instead of a lamb. (All photos by Duane Zehr)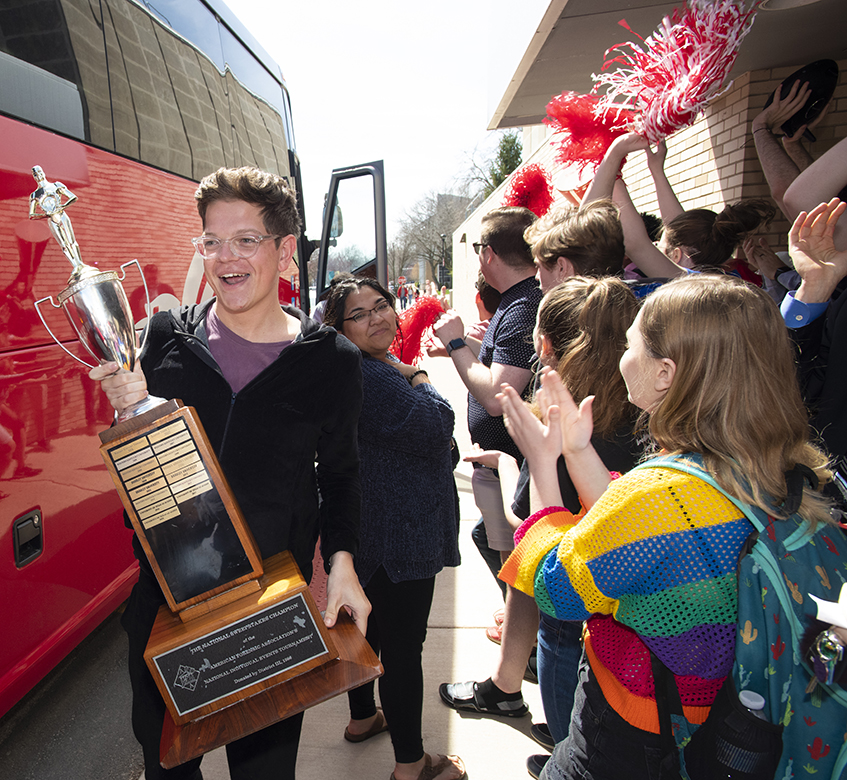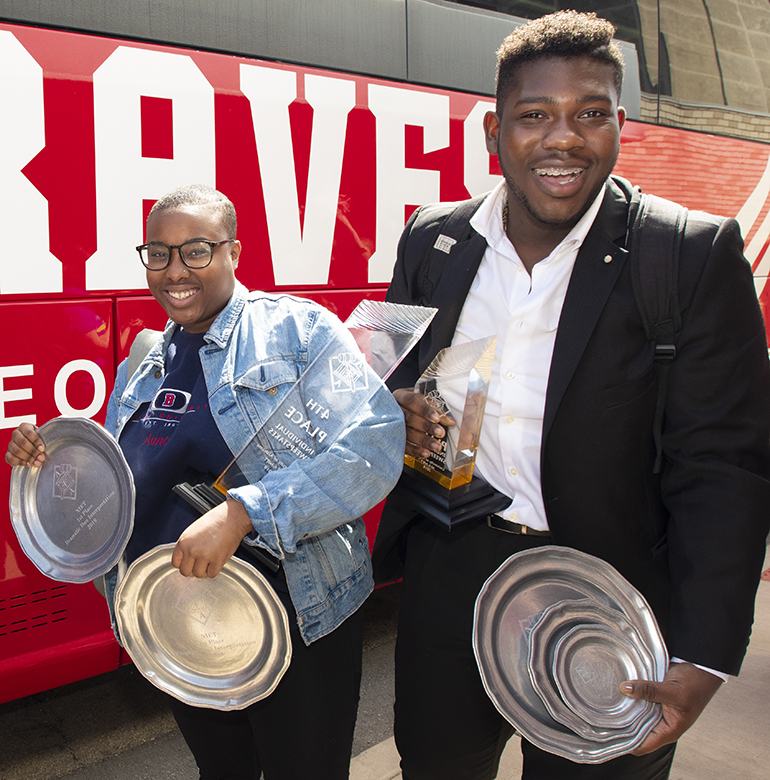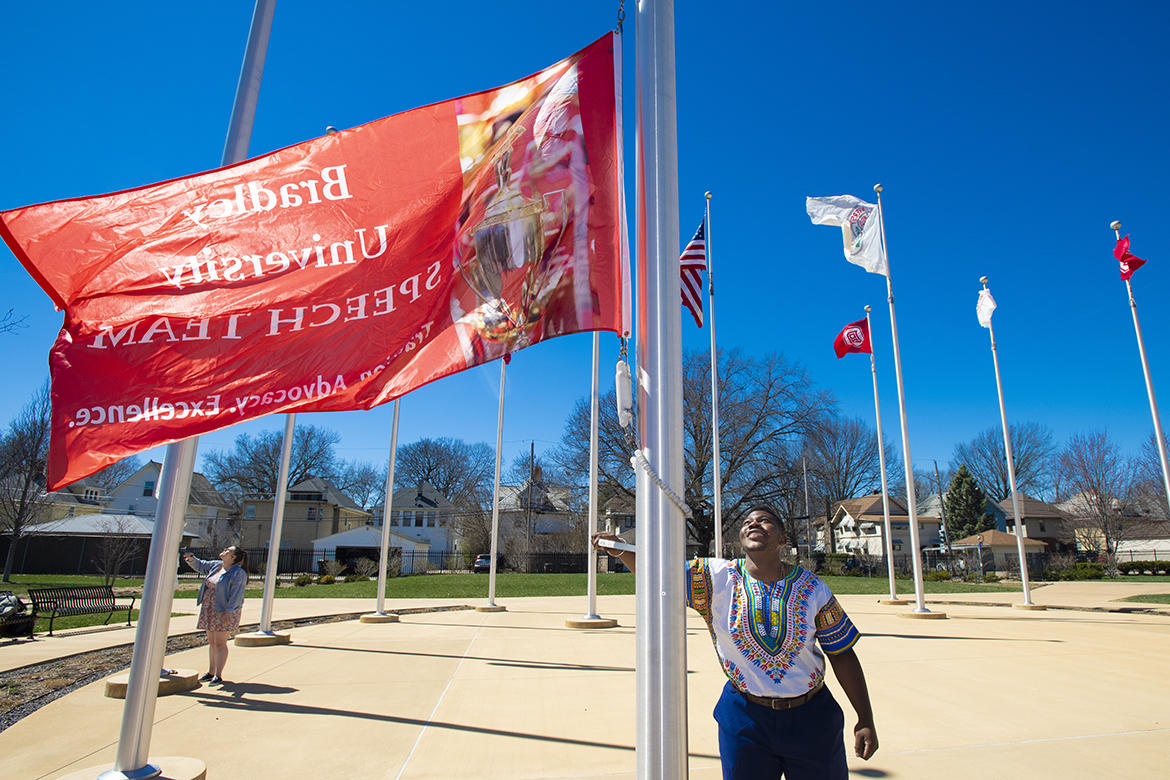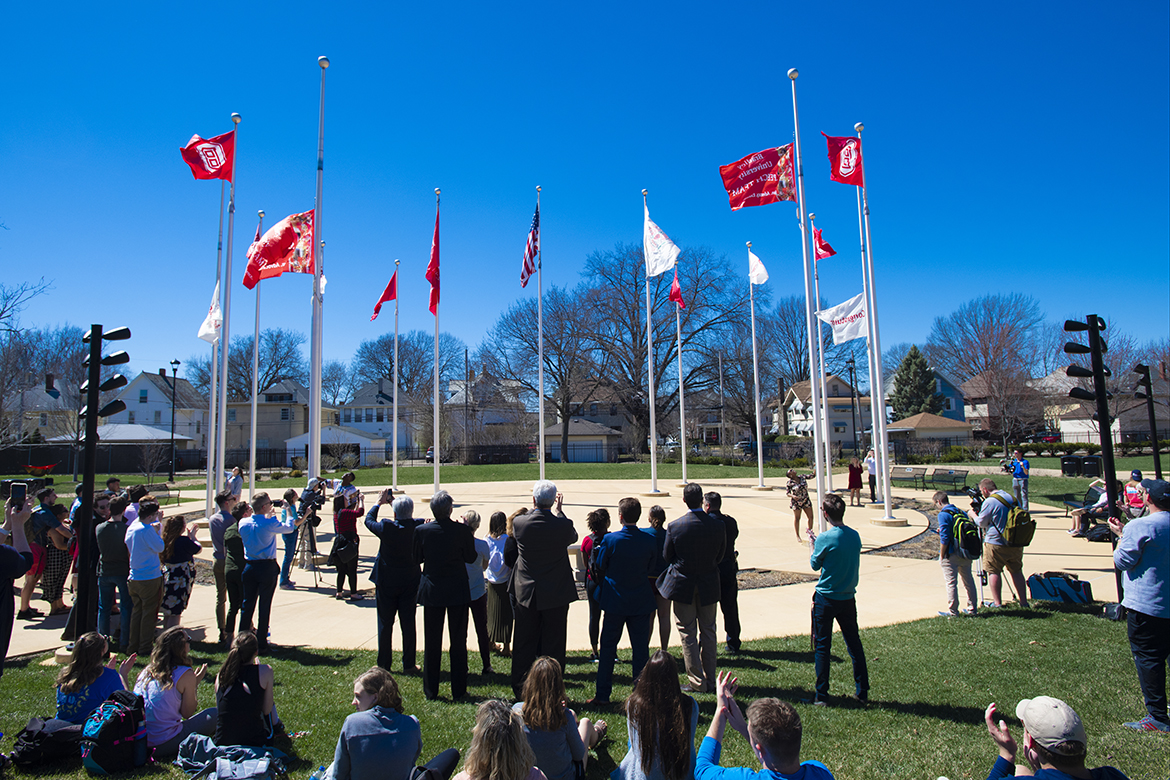 The Bradley University Speech Team came home this spring with two national trophies! The campus celebrated with a ceremony at the Hardin Circle of Pride.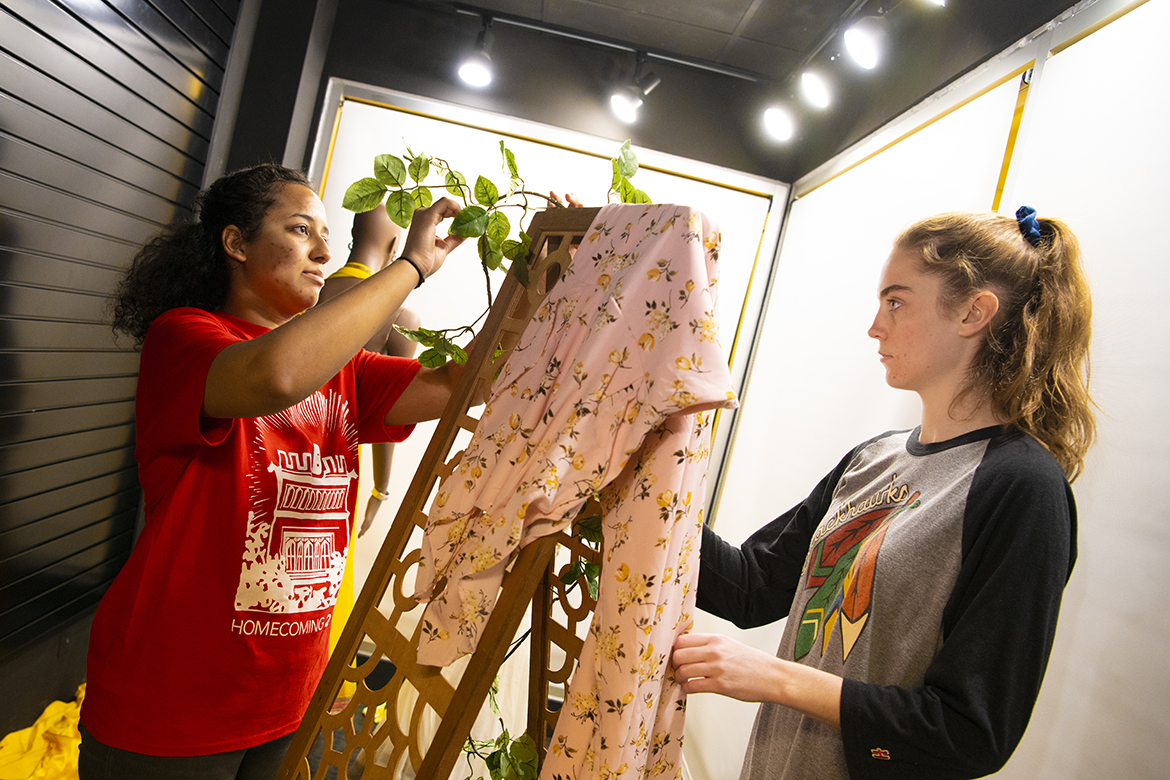 Students brought fashion merchandising to life in the display cases in Bradley Hall.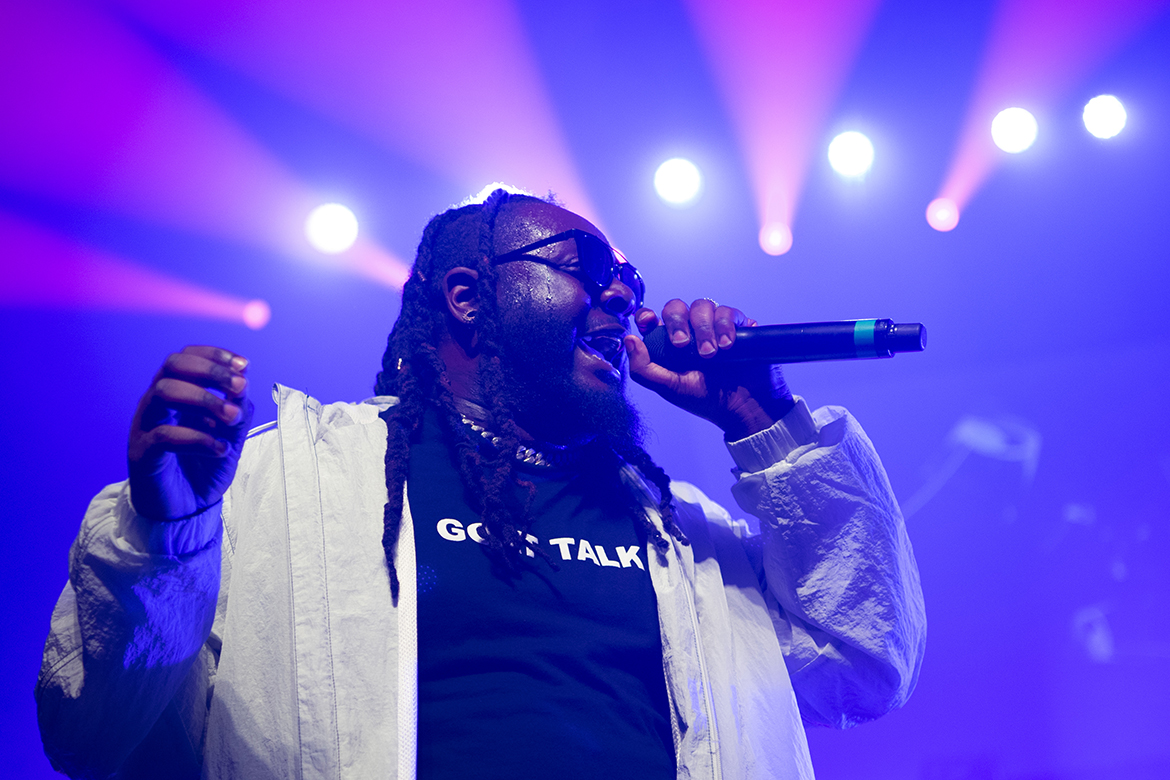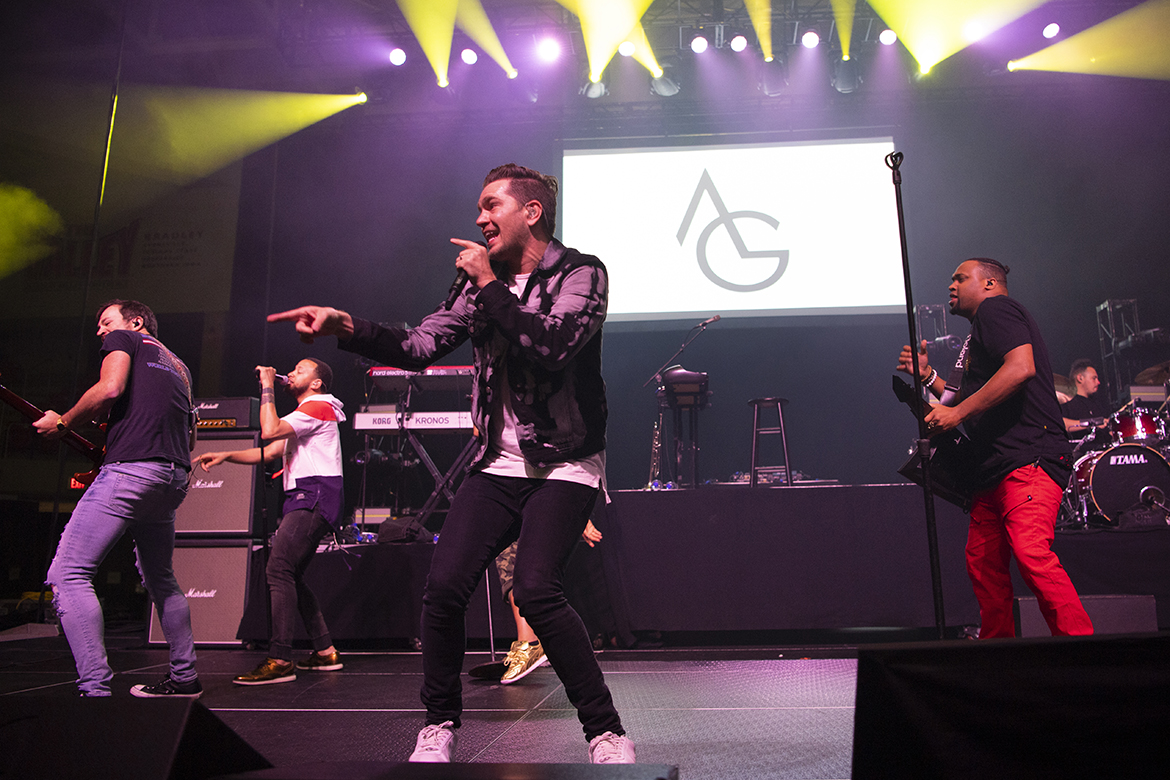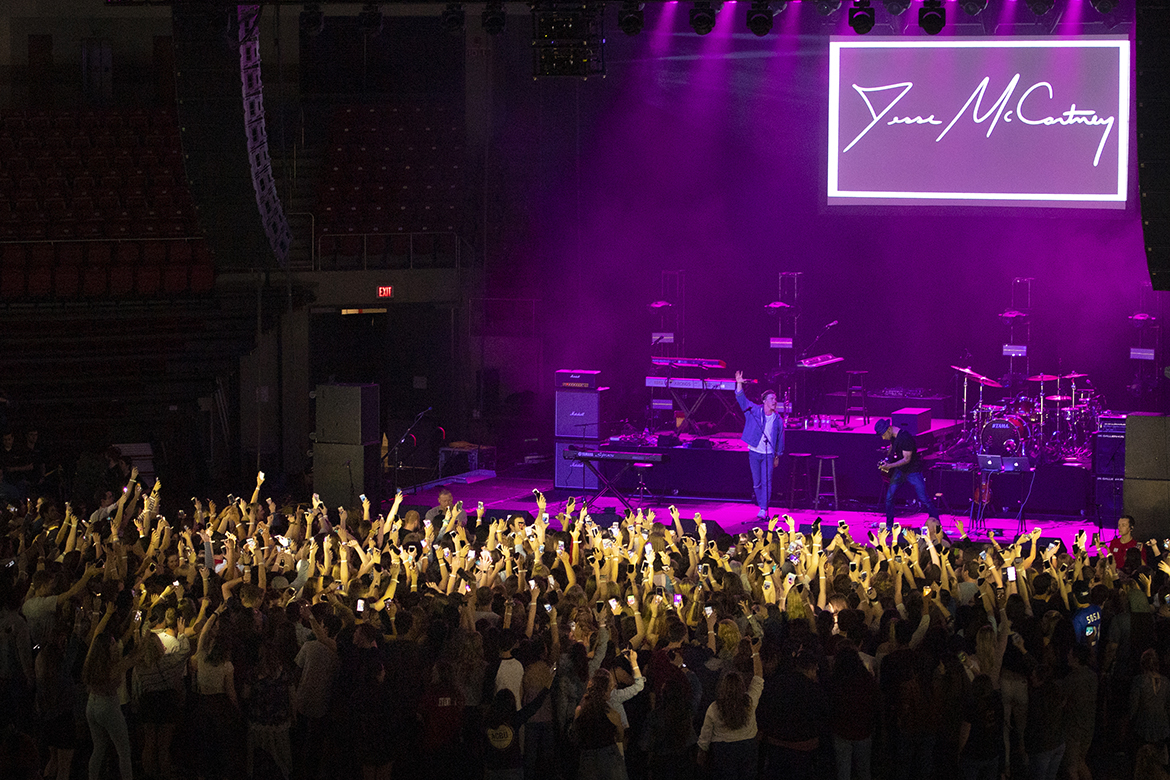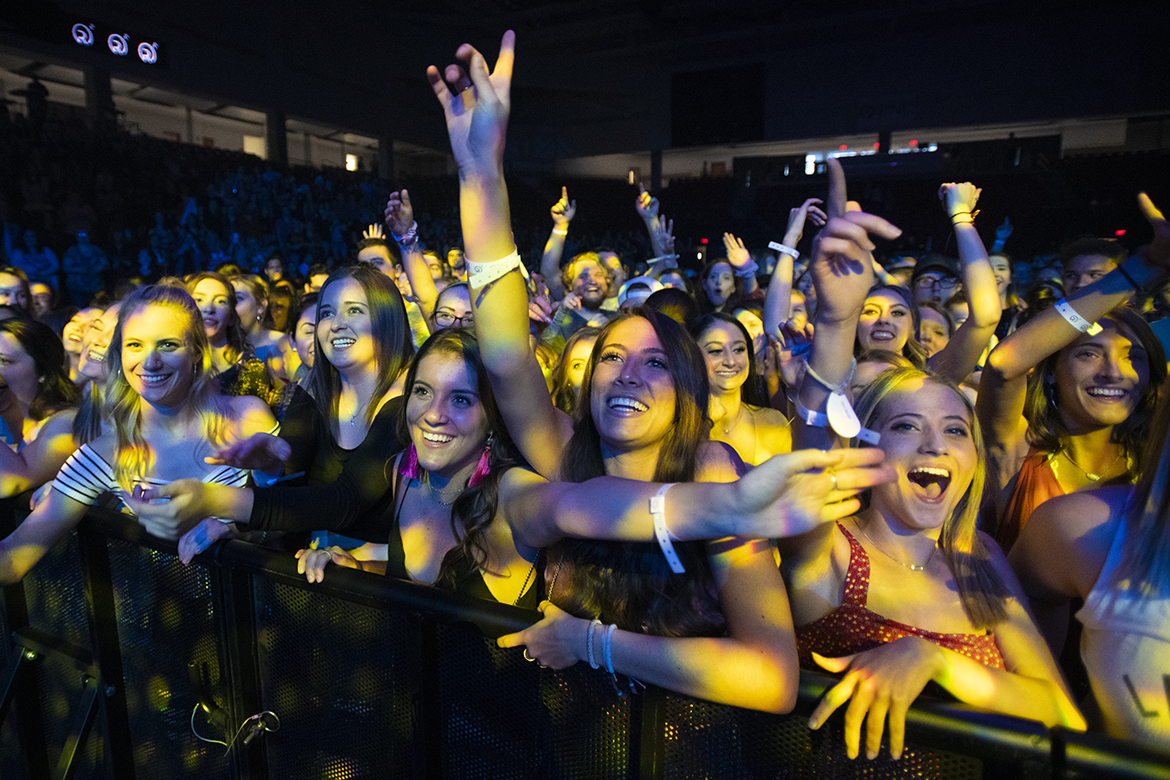 There was lots of cheering at the concert featuring T-Pain, Andy Grammer and Jesse McCartney.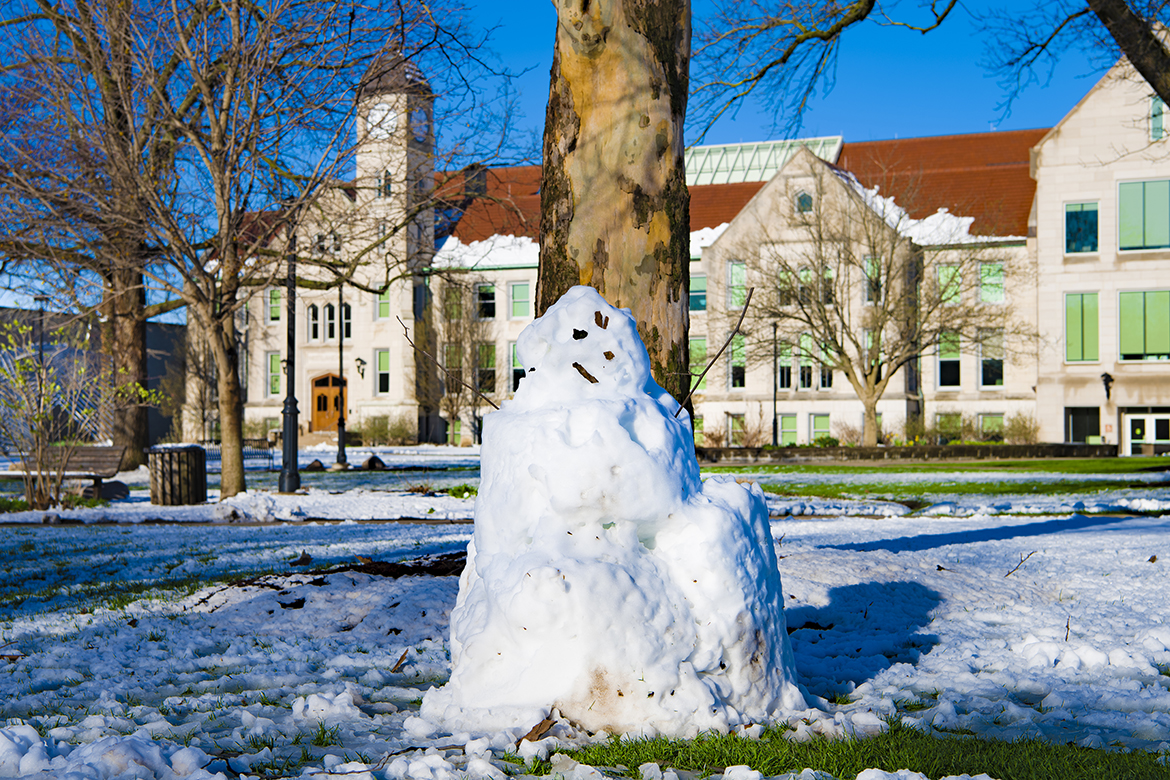 A snowman visited campus with a late April snow but you can tell by the look on his face he knew he wouldn't be here for long.
Like this story? We've got lots more at Here's the Latest.