Bradley Welcomes the 2023 Centurion Society Inductees
Established in 1982 by the university's Board of Trustees, the Centurion Society recognizes the extraordinary achievements of Bradley University alumni. Entry to the Centurion Society is the highest honor the university awards its alumni.
Bradley University congratulates the 2023 Centurion inductees, and thanks them for their dedication to Bradley University and their communities. Read more about each inductee below.


---
Joan Janssen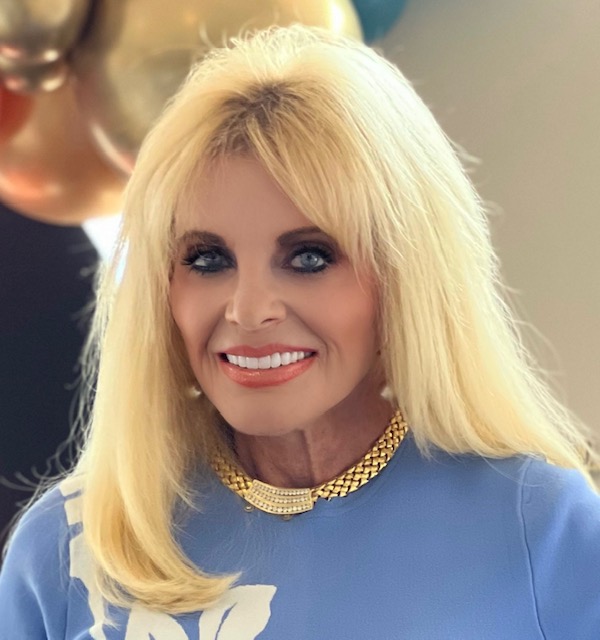 Joan Lorig Janssen '69 has built an incredible legacy defined by ardent volunteerism, strong community leadership and genuine love for those around her. She has touched many lives in over 50 years of public service and dedicated herself to leaving a positive impact wherever passions have taken her in life. Janssen's kindhearted nature is matched by her devoted spirit, and this has connected her with the missions of many organizations; including the Junior League of Peoria, the Community Foundation of Central Illinois, the Center for the Prevention of Abuse, the Illinois Childcare Association and many more. However, one of her most extraordinary tenures of service was with the Crittenton Crisis Nursery. Janssen's vision and generosity were crucial in bringing this resource to families and children in need around her community. She continued to contribute to Crittenton Center's success by serving as board president and eventually earning the Charles N. Crittenton Distinguished Merit Award for her commitment.
Janssen's warm heart and consistent philanthropy have also greatly enriched the Bradley University community. Serving on the Board of Trustees as an active member for 12 years, she illustrated a strong commitment to her alma mater. This devotion only grew as Janssen continued her Bradley involvement with the Slane College of Communications and Fine Art's International Advisory Council, the National Alumni Association Board, and the Osher Lifelong Learning Institute. Her achievements and contributions to these university groups have all been testaments to her innate calling to help others achieve excellence.
Wayne Klasing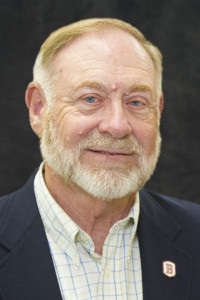 Wayne G. Klasing '64 has served as CEO, president, director and countless other leadership roles for numerous businesses that, together, amassed an almost 50-year professional journey. This path began close to home for Klasing, as the third generation at his family's railway car equipment manufacturing business, Klasing Hand Brake Company. Here, he served as Vice President-Engineering after graduating from Bradley with a B.S. in Industrial Engineering. Klasing then took over from his father in 1976 and became acting President-CEO. The family company grew substantially under his leadership, as evidenced by the multiple railway car patents he secured. Klasing further evolved his expertise over the next decades by taking on new leadership roles. His time was spent as president of Williams Products Division Ltd., Director and Vice Chairman of Lincoln Way Federal Savings Bank and president of CWB Holding Ltd. This industrious chapter of his life concluded with Klasing's official retirement in 2012.
Today, Klasing dedicates much of his time in service to others. He helps many different organizations by sharing his business acumen and robust leadership capabilities. Bradley University has benefitted from his generosity as Klasing served 15 years as a member of the Board of Trustees, served as a chair of the Engineering & Technology Executive Advisory Council for the Caterpillar College of Engineering, hosted a number of alumni receptions, and much more. Klasing made his first philanthropic gift to the university the year after he graduated, has made a gift nearly every year since, and also endowed the Wayne G. and Barbara G. Klasing Award for Excellence Scholarship Fund.
Tami Lane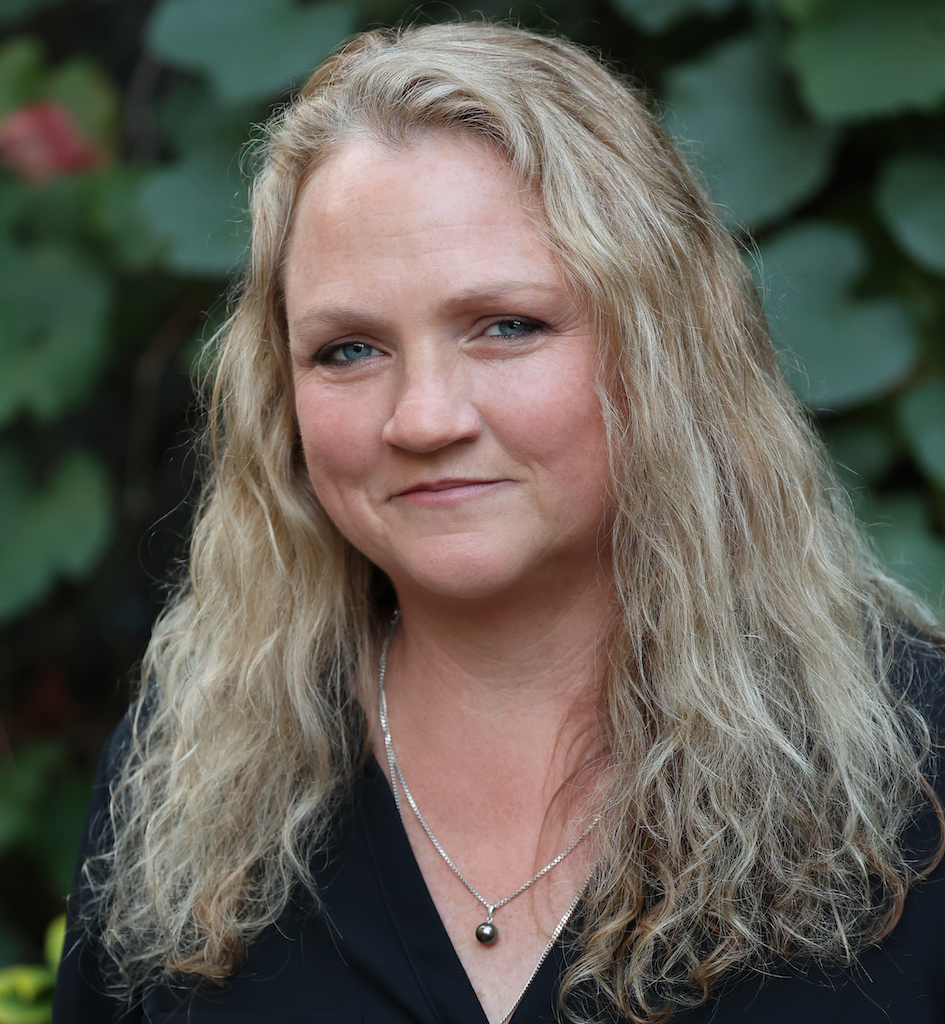 Tami L. Lane '96 is an independent prosthetics and make-up artist who has brought characters to life in more than 25 films and television shows. Her work has branched across all genres of entertainment; bringing audiences everything from frightful scares to jaw-dropping realism. Lane's expertise earned her an Academy Award in 2005 for turning fantasy into reality on the set of "The Chronicles of Narnia: The Lion, the Witch, and the Wardrobe." Other notable productions that featured her work include both "The Lord of the Rings" and "The Hobbit" trilogies, season one of AMC's "Interview with the Vampire" and "The Shallows". In 2012, she became a member of the Academy of Motion Picture of Arts and Sciences, the highest accolade in the motion picture industry. She has served as guest speaker at the International Make-up Artist Trade Show, won multiple industry awards and been highlighted in various professional publications. Lane has also shared her expertise with colleagues through six years of service on the executive committee of the Academy of Motion Picture Art and Sciences and through her membership in the Make-Up Artists and Hair Stylists Guild.
The Peoria native has proudly embraced her roots every step of the way throughout her Hollywood journey. Lane's love for her hometown was reciprocated in 2021 when the street leading to her childhood primary school was renamed in her honor.