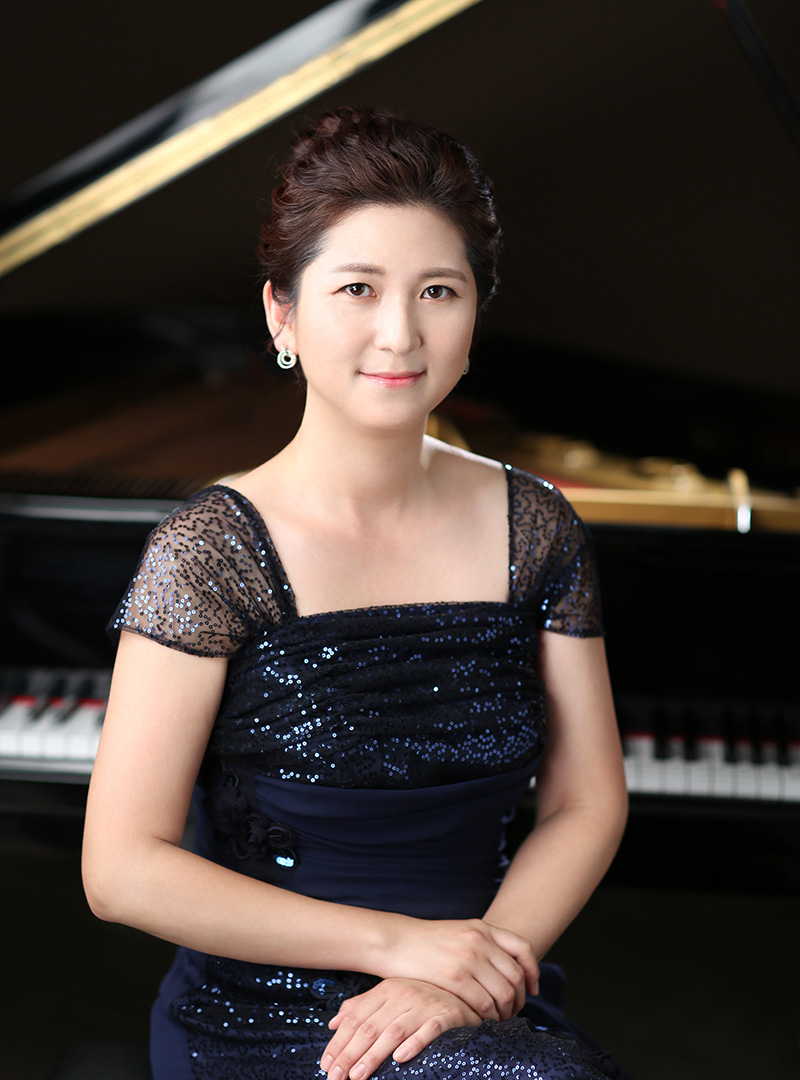 Please join us in celebrating Dr. Choi, who was recently selected as the Illinois State Music Teachers Association Teacher of the Year! Dr. Choi will be recognized at the ISMTA virtual conference, held this November, for her contributions to piano pedagogy at Bradley and beyond. Congratulations, Dr. Choi!
Dr. Choi teaches first-year and sophomore class piano at Bradley, giving her a chance to interact with most of our music students. Read her thoughts on what inspires her, below:
"It has always been my students who inspire me to become a better teacher and a better musician. My biggest joy is guiding students to be able to deepen their learning and seeing them achieve their goals. As a teacher, nothing can be more valuable than influencing individual students' lives and facilitating them to be successful in their careers."
Caterpillar Professor of Music Kyle Dzapo D.M. has created a four-part video to tell the story of the intriguing nineteenth-century flutist, composer and conductor Joachim Andersen. An innovative approach to connecting musical scholarship and performance, the project features live performances of Andersen's compositions for flute and piano. It was presented at the 2019 National Flute Association convention in Salt Lake City and at the Japan Flute Association convention in Fukuoka. Upcoming presentations include the French Flute Festival in Paris (October 2021) and the German Flute Festival in Freiberg (March 2022).