Events
Recent Events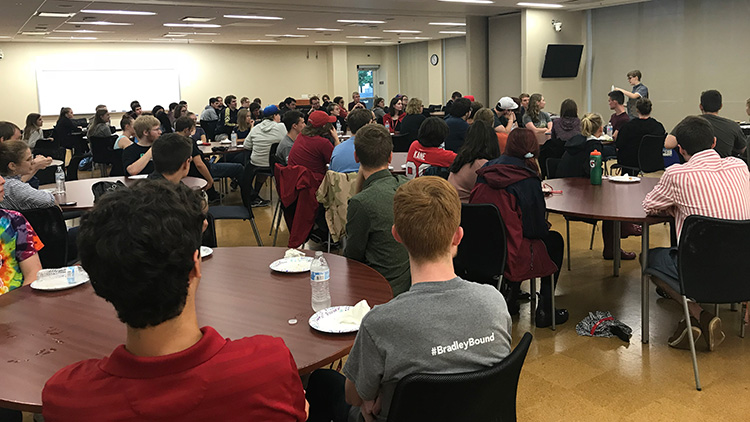 Meet-and-Greet Snack Social
Because we want everyone in the Program to get to know each other, we're offering an early fall event: great snacks and a chance to see old friends and meet new ones. We're a friendly group, so feel free to come alone and start meeting others. A few of the Honors students will give short presentations during the event.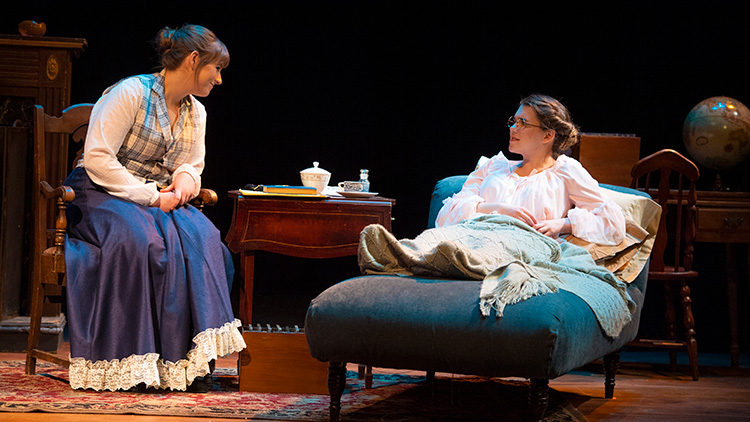 Silent Sky
The Bradley University Theatre Department presents the true story of Henrietta Leavitt, a young astronomer who in the early 1900s began work at the Harvard Observatory. Permitted to work only in support of her male higher-ups, the brilliant Leavitt pursued her own research into the light and distance of stars. Largely unappreciated in her lifetime, her breathtaking discoveries led to our knowledge that the universe is expanding, and forever changed the way we understand the cosmos. We'll enjoy dessert and an introduction to this production by Theatre Chair Scott Kanoff and Bradley senior, Trevor Baty, the play's director.
A Night at the Symphony
The opening concert of the Peoria Symphony's season features two spectacular Romantic works by Antonin Dvorak and Bruch's Scottish Fantasy with virtuoso violin soloist Catherine Cho. We'll have dessert and a short preview before the concert, then head to the Civic Center Theatre together. This will be the best concert of the season!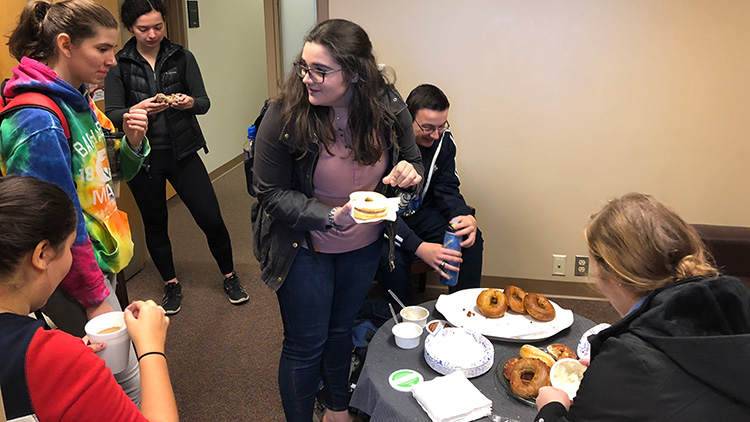 Bagel and Pastry Mornings (and maybe Tanner's donuts for one!)
These informal events offer opportunities to get to know others in the Program. Stay for a minute or stay for an hour; it's up to you!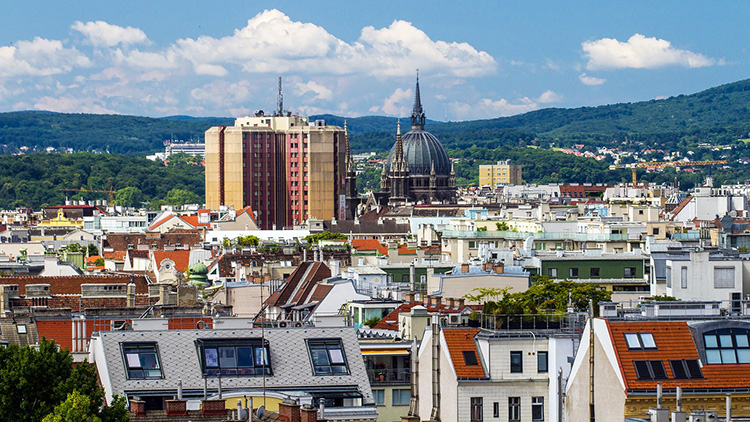 Vienna Preview
The Honors Program will offer a special Study Abroad in Vienna during the 2019 May Interim. We'll visit castles and cafés, explore neighborhoods where great novels were conceived, and attend world-class performances in the finest concert halls in the world. The first two Honors Study Abroad offerings were great successes and those who participated loved their experiences! Join Prof. Conley and some of the students who participated in our last Vienna adventure to learn more about this offering.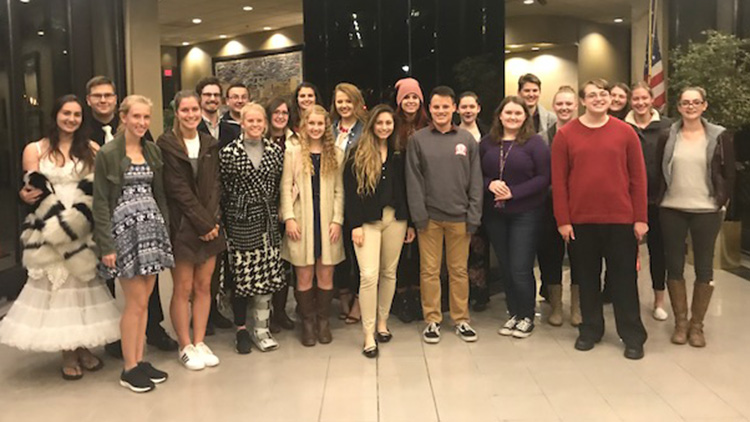 Lion King at the Peoria Civic Center Theatre
For this very special ticketed event, we will leave campus at 6:15 p.m., stop at Dr. Dzapo's 17th-floor condo in the Twin Towers downtown for dessert, then walk across the street to the Civic Center for the show. Please sign up in the Honors office, 295 Bradley Hall, with a $10 deposit. This deposit will be refunded on the evening of the performance as long as you attend.