Events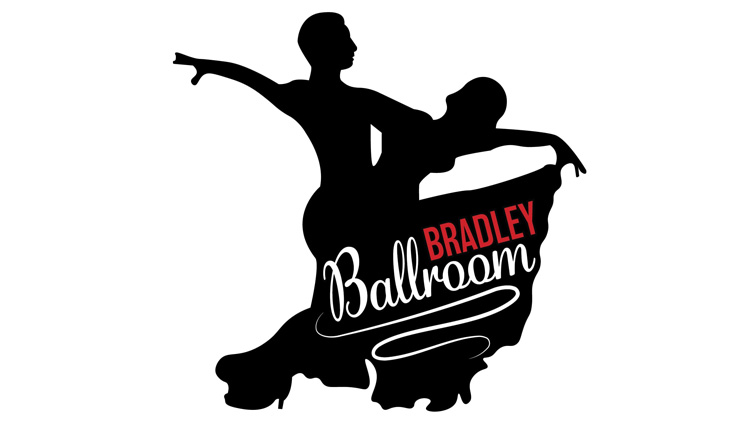 Let's Dance!
Sunday, Oct. 22nd, Noon until 2:00
Reserve your place with an email to Dr. Dzapo (kdzapo@bradley.edu)
This will be a fun event to introduce us to Ballroom Dancing. Students from Bradley's Ballroom Dance Club will teach us the steps and style. Then, if you love it, you can continue on with the Club and learn more. No experience necessary.
Bagel and Pastry Mornings
Friday, September 24th and October 22nd, 8:30 a.m.
Honors Program Office, 295 Bradley Hall
No reservation necessary
As the Fall season begins, our popular Bagel and Pastry Mornings return, but this time with special apple cider donuts from Tanners Orchard. These informal events offer opportunities to get to know others in the Program. Stay for a minute or stay for an hour; it's up to you!
Night at the Bradley Theatre
Thursday, November 4th, 6:30 p.m.
Reserve your seat with an email to Dr. Dzapo (kdzapo@bradley.edu).
Let's gather for dessert and a chat with Bradley Theatre professor Scott Kanoff, Director of Our Town, then head together to see one of America's great plays. Written by Pulitzer prize-winning playwright Thornton Wilder, Our Town depicts and celebrates daily life in a small New Hampshire town, in order to ask the most fundamental questions of human existence: Why are we here? How do we live, love, and make community? And, in the vastness of the cosmos, what about us is eternal? It promises to be a very special evening!
Recent Events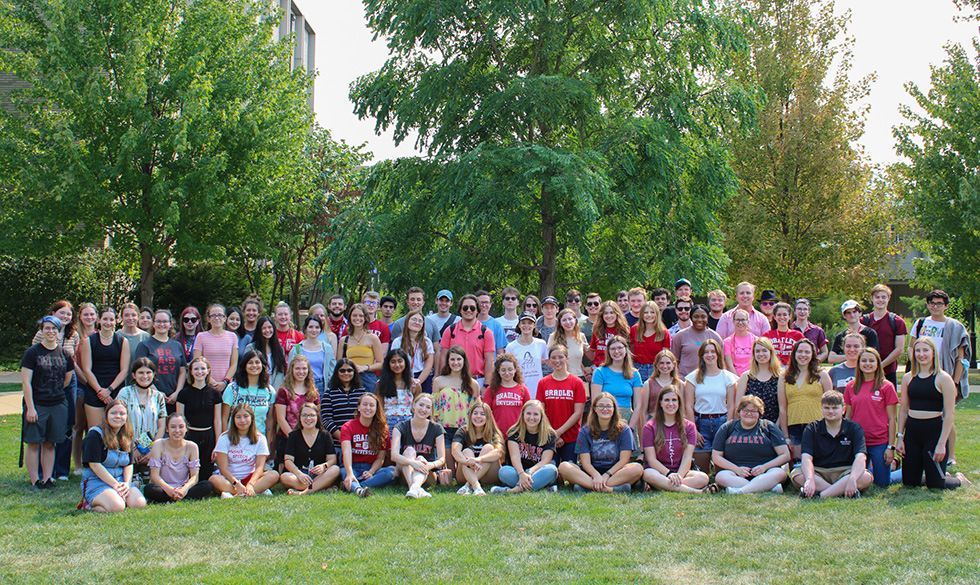 Sunday, Sept. 12 2021, Honors Program students gathered on a sunny afternoon on Alumni Quad to greet each other at the start of the new academic year. Good to be together!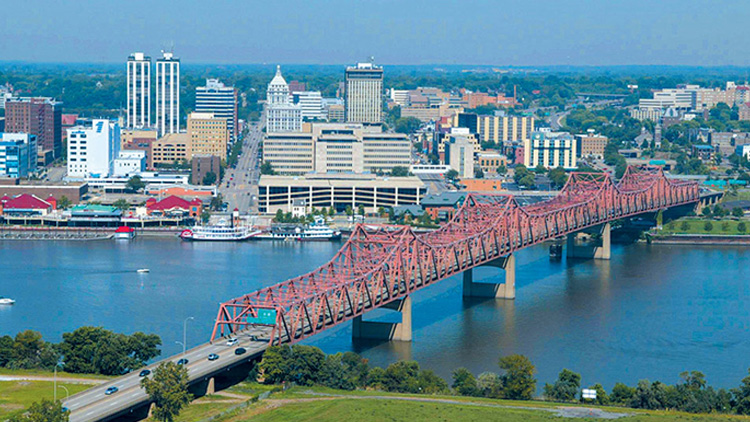 Tour of Peoria
See Grandview Drive, coined by President Teddy Roosevelt as "The World's Most Beautiful Drive," learn how Peoria became the whiskey and earthmoving capital of the world, and enjoy getting to know many of the other most interesting locations in Peoria. Hosted by Bernie Drake, an expert guide from the Historical Society, we'll learn about the Native Americans, the French, and get to know our city.
Halloween Movies
The men of the Honors floors are sponsoring Halloween movie nights every night in October. They'll be shown in the third-floor Honors lounge. All students, including those not living on the Honors floors, are encouraged to attend any night. If you do not live in Williams Hall, meet on the ground floor (accessible through the food court) at 8:25, and one of the RAs will meet you and take you up to the lounge.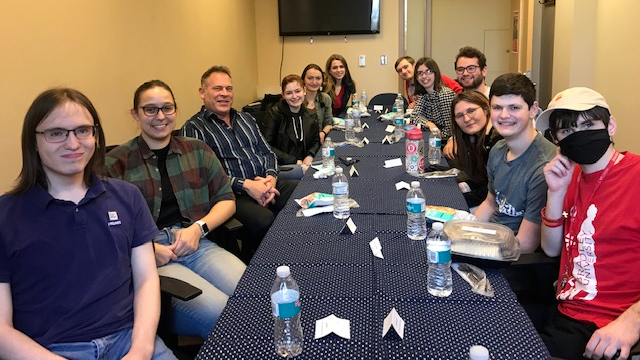 Lunch with Honors
Join Dr. Seth Katz, one of our favorite Honors professors, and Honors students for an informal lunch and discussion. This is a great chance to meet Dr. Katz or re-connect with him and let him know how much we appreciate his teaching. We'll order lunch from Cracked Pepper. Katie will send you the menu choices when you reserve a place.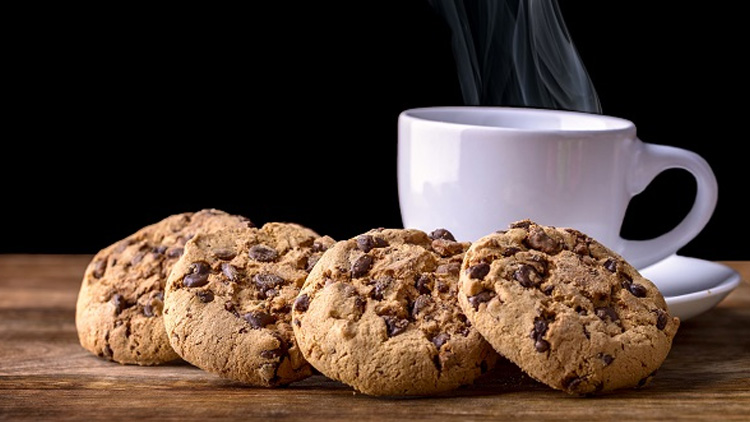 Cookies with Katie
Honors Program office, 295 Bradley Hall
No reservation necessary.
Our terrific Honors Administrative Assistant will treat you to cookies, coffee, hot chocolate, and tea in the Honors office. Stop by and say hello!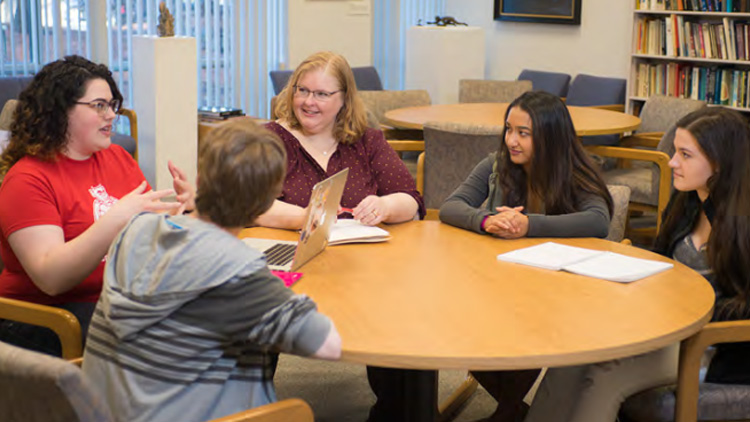 Honors After Class
As the semester draws to a close, let's come together for some productive study time and also enjoy an informal dinner.